Aug 20, 2020 03:53 PM Central
Claudette Ross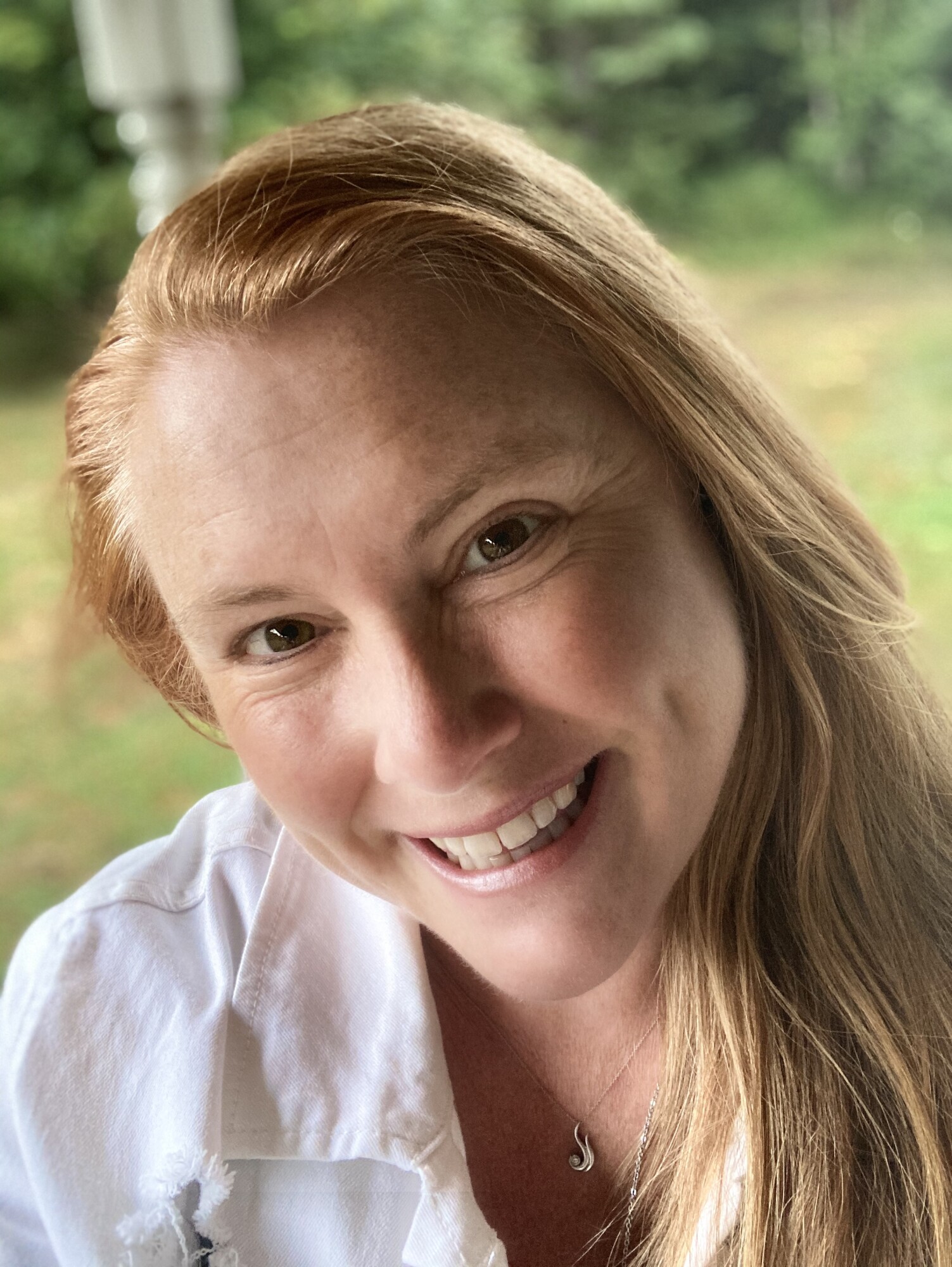 Hi there, I am Claudette. I am a momma, a wife, an entrepreneur, a lover of nature and animals , a daughter,sister, aunt , a Leader and sooooo much more.
I really do enjoy walks by the seaside, I love sitting by a waterfall, I love seeing GOD's signs and wonders. Each day is a gift to me. I have so many life stories to share, I look forward to sharing them in this Blog.
You can pop on over to my U-Tube channel and subscribe.
https://www.youtube.com/watch?v=9qLajP_8qc8