Sep 5, 2020 02:47 PM Central
Claudette Ross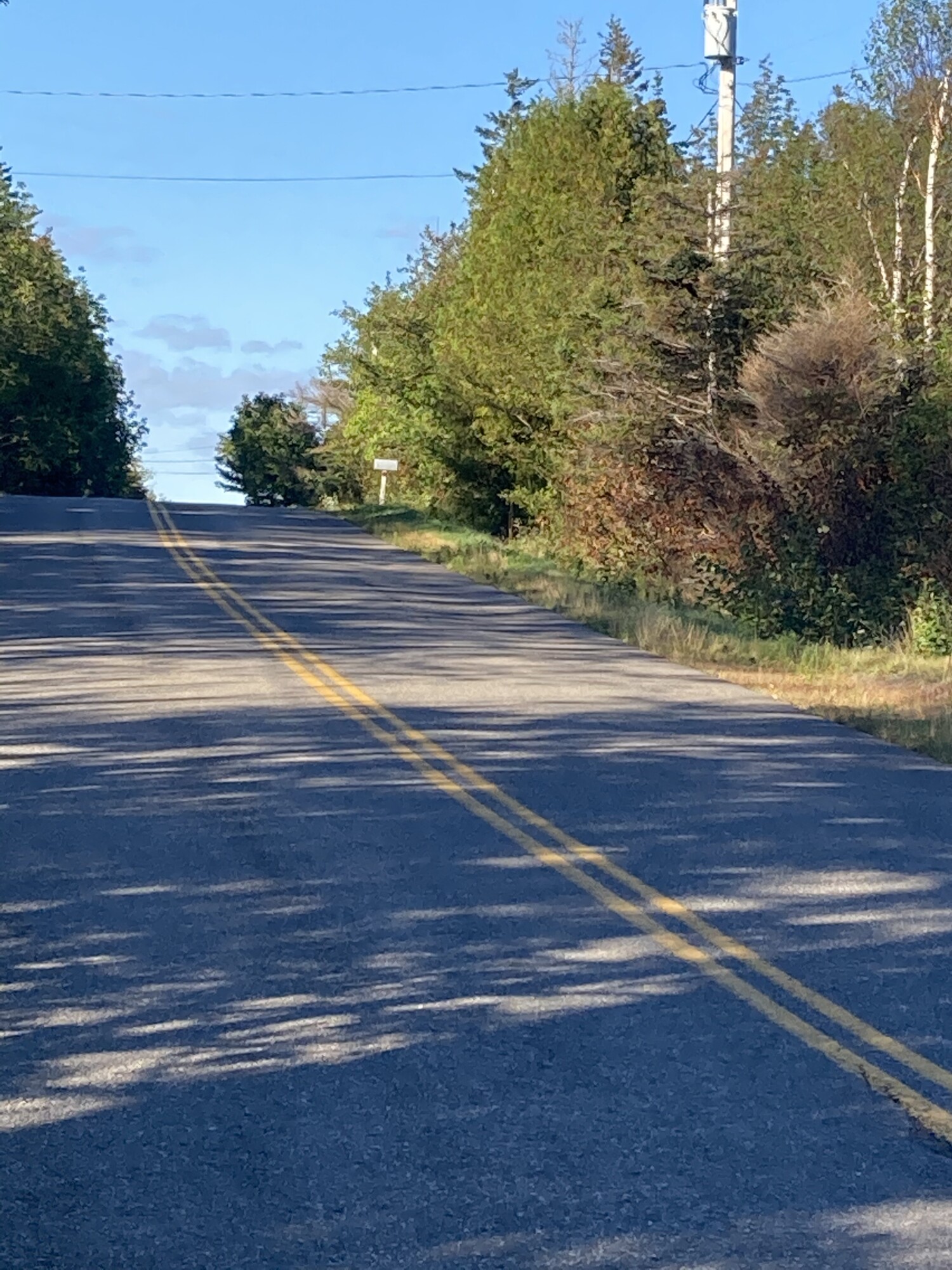 They say a Picture says a thousand words.
The reason I took this picture is because I just wanted to make it that little bit further on my walk today.Yes I did make it to my goal.It really is the small victories that make up the big victories. Have I drank enough water today? Prob not however I am working on it. This is real life folks. There is really so many times I have set a goal and failed miserably. I am learning from my mistakes.
Soooooo today marks a new day of a great walk with my best bud, what was intended to be a 30 min walk turned into a 1 hour walk which I am so grateful for.
Pop on over to my new You Tube channel to watch the video of my walk today