Sep 21, 2020 08:50 PM Central
Claudette Ross
I've gotta say I've seen it all now . I'm always turning on our diffusers 15 mins before bedtime. i was not home last night because of working a 12 hour night shift.

Tonight I was going to fill up hubby's diffuser, to see this😮😮😮😮😮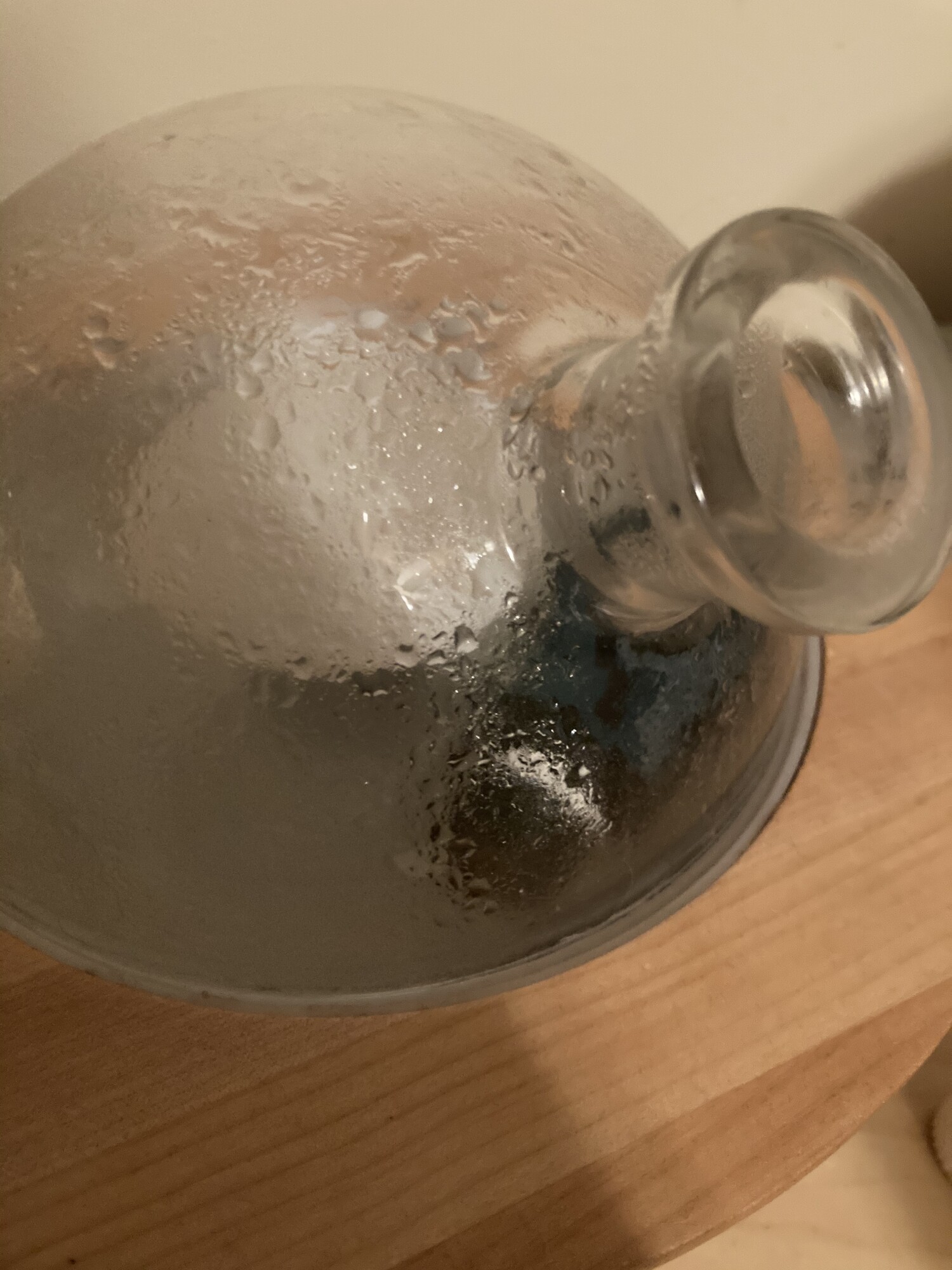 I could barely believe my eyes! There is no WAY that was our new bottle of Northern Black Lights Spruce floating in the Aria Diffuser. I blinked my eyes, hoping it was a dream😣!
I took off the cover! Gasp! Ooh my sure enough it was our precious oil , all emptied out, just laying in the diffuser on top of the water.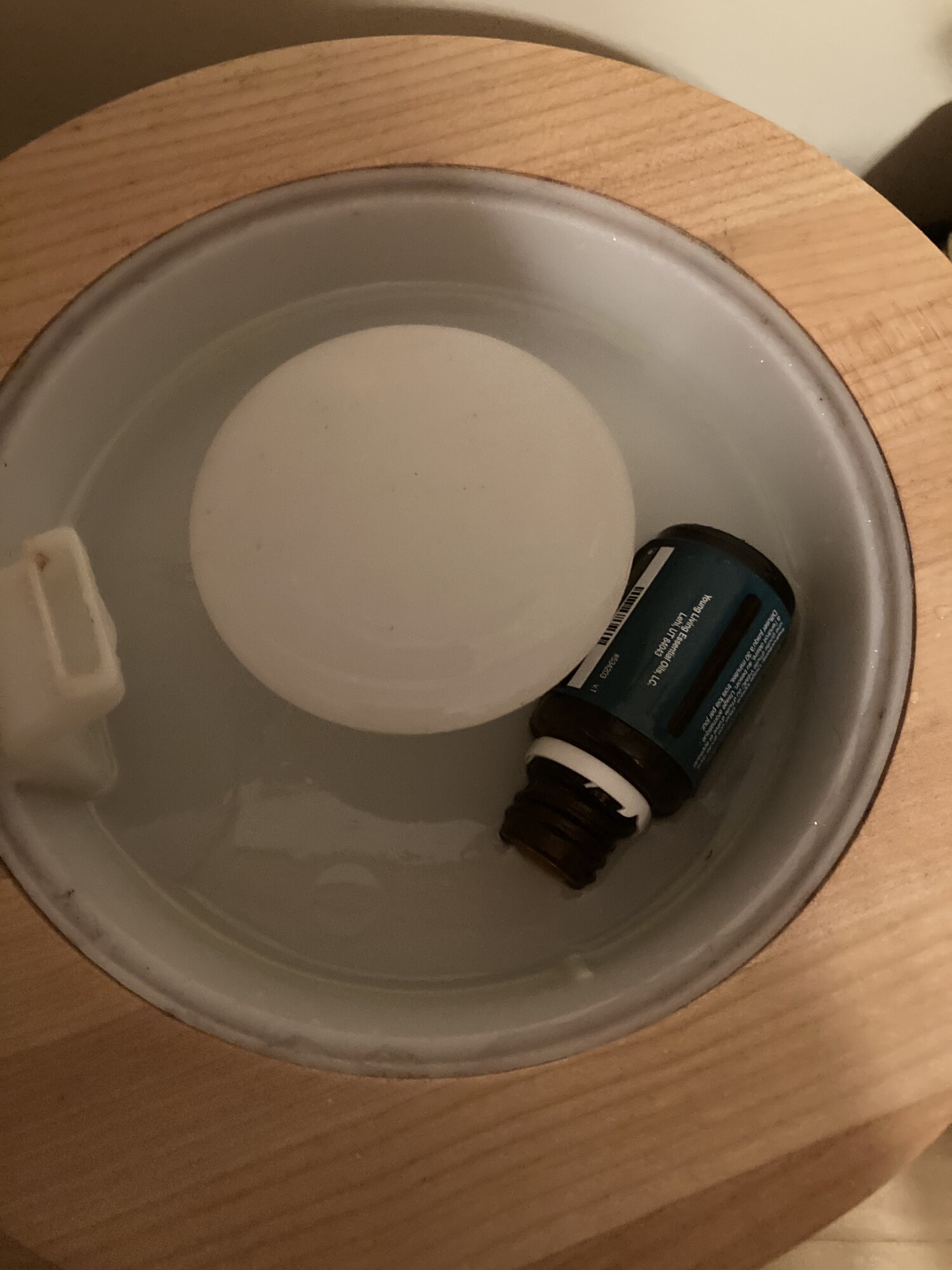 I had to know the story to this one .So here we are diffusing a whole bottle of NLBS , our Room smells EXTRA amazing tonight ....
So seems hubby ( who rarely ever turns on his diffuser, bc I do) decided last night to have the diffuser on. He thought this was the empty bottle of NLBS and he THOUGHT he was emptying the last few drops of NLBS into it, he took of the cover and inside cover and laid it right in the water. 🤷‍♀️🤦‍♀️🤷‍♀️🤷‍♀️🤷‍♀️🤷‍♀️🤣😂🤣😂🤣😂🤣😂. Better to laugh then cry right.
Sooo moral of this story is ! When in doubt if you think your bottle is empty look at it first. pleeeease🤣🤣🤣🤣🤣🤣.