Oct 6, 2020 08:14 PM Central
Claudette Ross
Yesterday was so great , I was so excited because I was getting into a walking routine yet again. I always seem to set goals and never seem to get through them. Has that ever happened to you? Well I gotta tell ya.... it has happened to me all the darn time. SO I have been working on mindset for me these last few months. YES it's time to take care of me. I only have one body on this earth. SO I am taking charge. I did not put on this extra weight overnight. So here I am again starting however this time. YES this time I am going to press forward. ONE DAY AT A TIME !!!!
" But as for you be strong and do not give up, for your work will be rewarded." 2 Chronicles 15:7
Yesterday I had a great walk with my friend. OOH the signs and wonders that we seen. Just really enjoying each other and taking in the sounds and sights of nature around us. Yesterday we walked 6.72 Km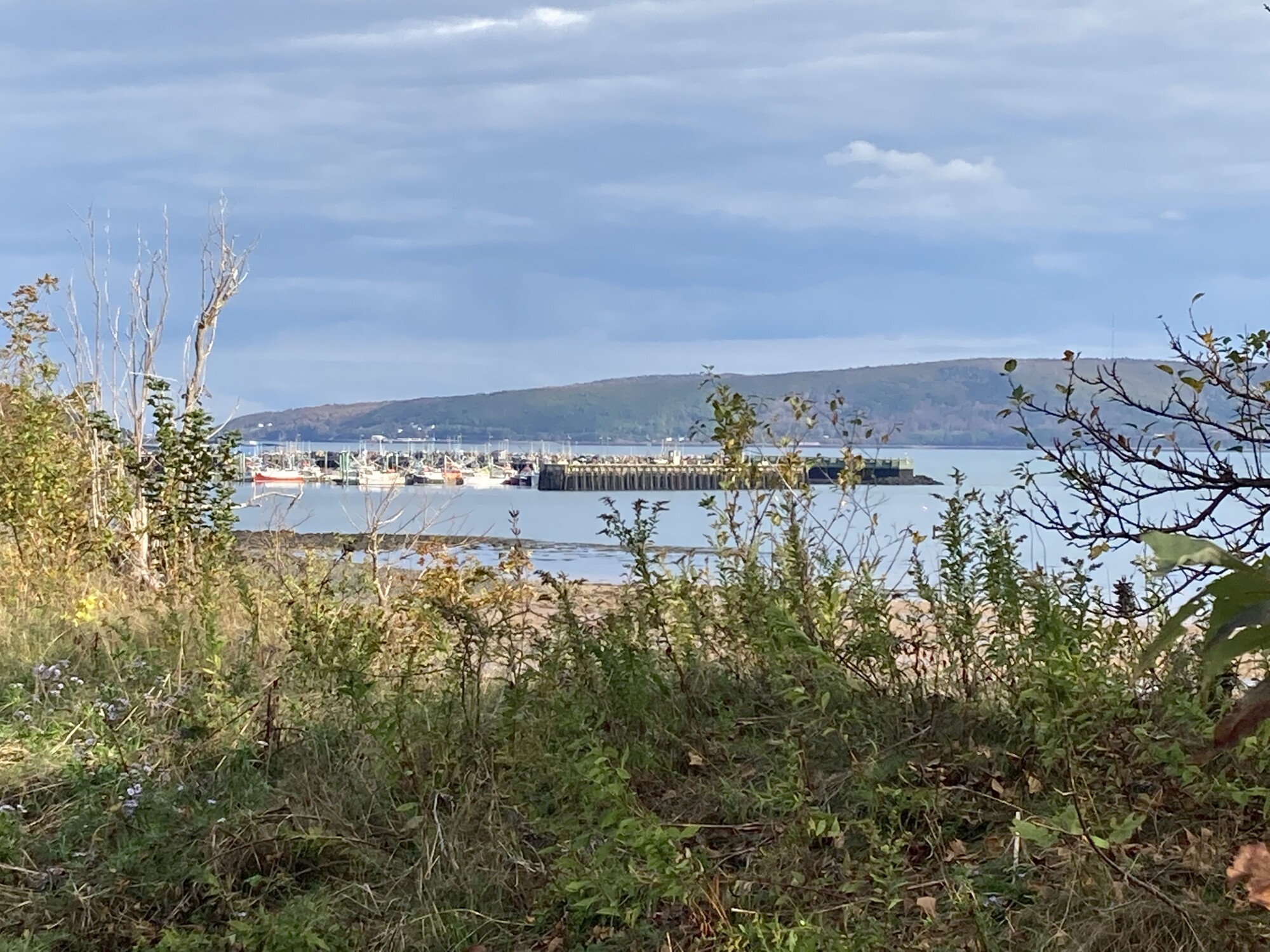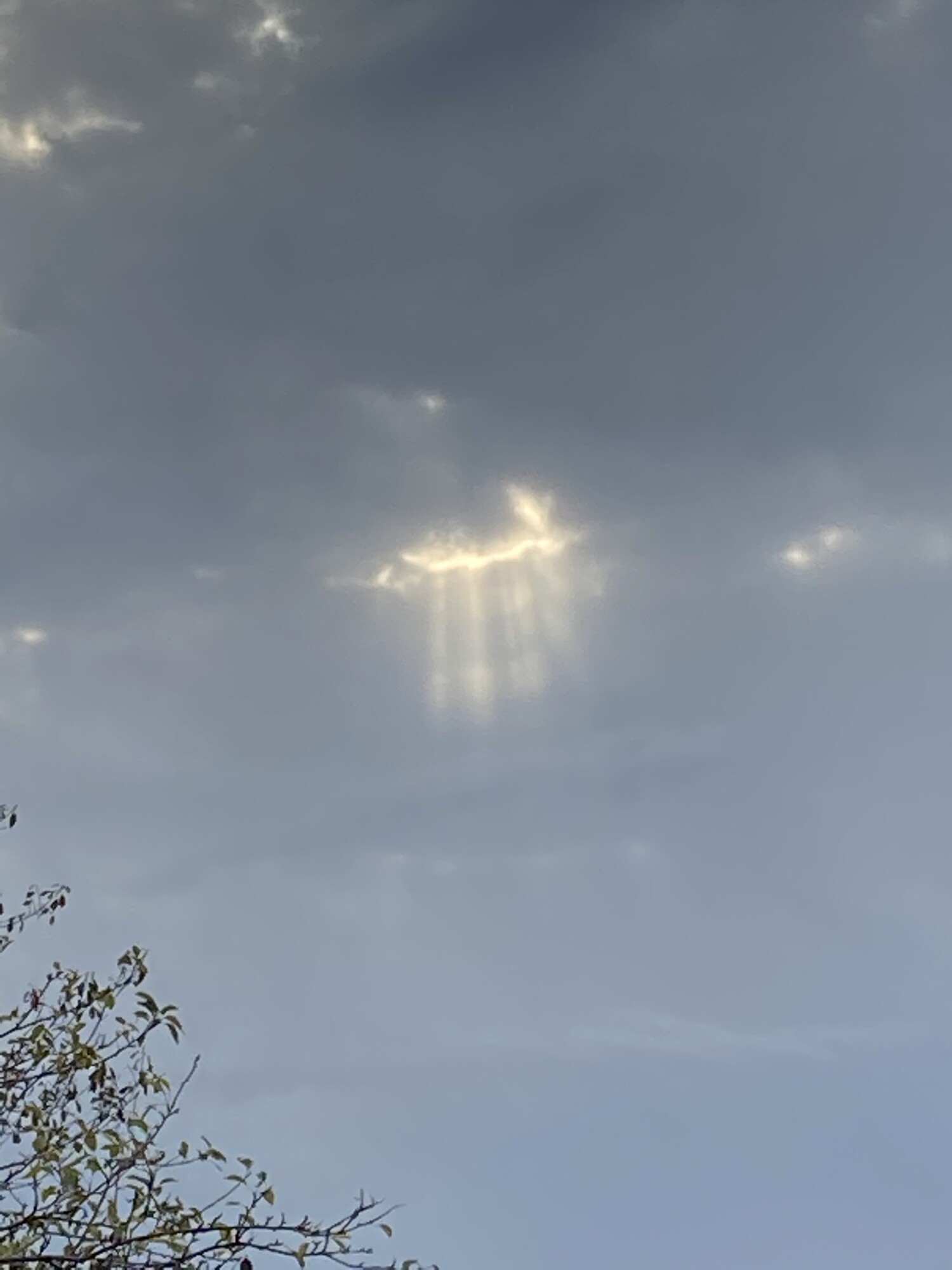 Today I was up again early and ready to go!!! Today I walked 4.81 km.. and ooh ya something else exciting happened.... as I was spending time with Jesus on my walk ... I had so much more information come to me for my " JOY of Vision" Bible study I am releasing on October 17, 2020. I am so excited because this study is fully Holy Spirit Breathed!!!!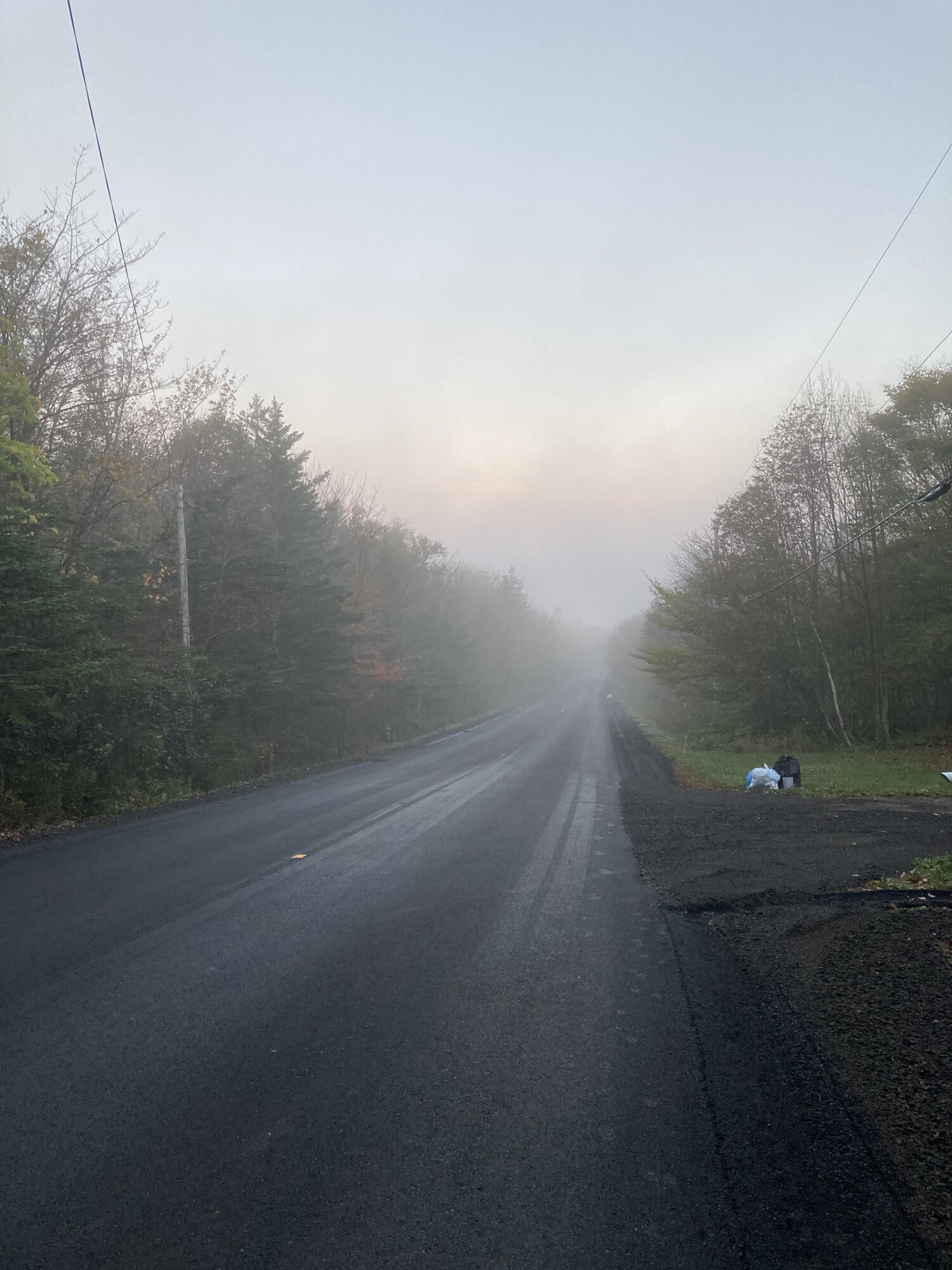 So stay tuned there will be lots of snipits coming up about the Bible Study that is getting released here on my Website. I will post more information soon.
I also have an amazing group that I am sharing devotions in every day if anyone would like to jump in and get some positive inspiration. I know in these times we all need it.
Here is the link :
Reflecting the Light of Christ