Oct 11, 2020 01:28 AM Central
Claudette Ross
As I sit here during my night shift. All is quiet.... at this very moment. I have been taking moments here and there preparing my course for the BIG LAUNCH day on October 17th, 2020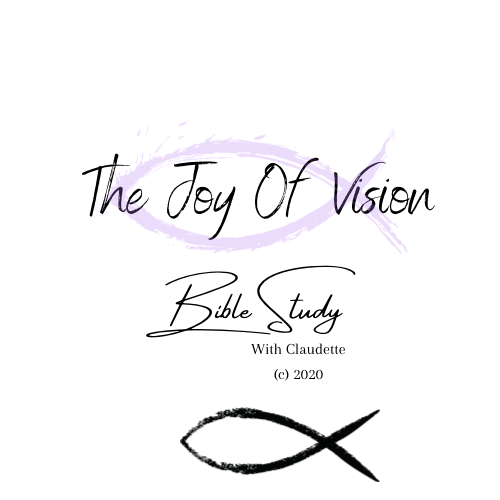 This is waaaaay outta my comfort zone. However all this information has been pouring outta me onto paper.
The LORD has been preparing me. I really cannot even imagine the hearts that this course is going to touch.

Right at this very moment I have such butterflies 🦋 in my tummy , and the wide smile that comes across my face. Just knowing that GOD has a plan even bigger then I could ever imagine .
So without further ado here is the Link to my page all about the course. If your in my team JOY or in the #HBR course there is a discount code I would have told you about.

The other part that really excites me is that 25% of each course purchased is going to help a family in my home town this Christmas. Now that really melts my ♥️ Heart.
UPDATE: THE BIBLE STUDY HAS BEEN LAUNCHED