Oct 16, 2020 11:01 AM Central
Claudette Ross
October 15th, 2020 really was the Ultimate day for the perfect hike.
I knew that there was already so much planned for Nicole and I yesterday!! Boy was I right, way more then we could have thought of or even imagined.
I picked her up at her house at 0830 am right on the dot!!! and off we went on our grand adventure.
The day for sure did not disappoint. From seeing a Bald eagle, dragonfly, yellow butterflies being whimsical around us to getting to watch a school of Dolphins in the Bay in Annapolis. We really was just so thankful for the precious memories we made yesterday.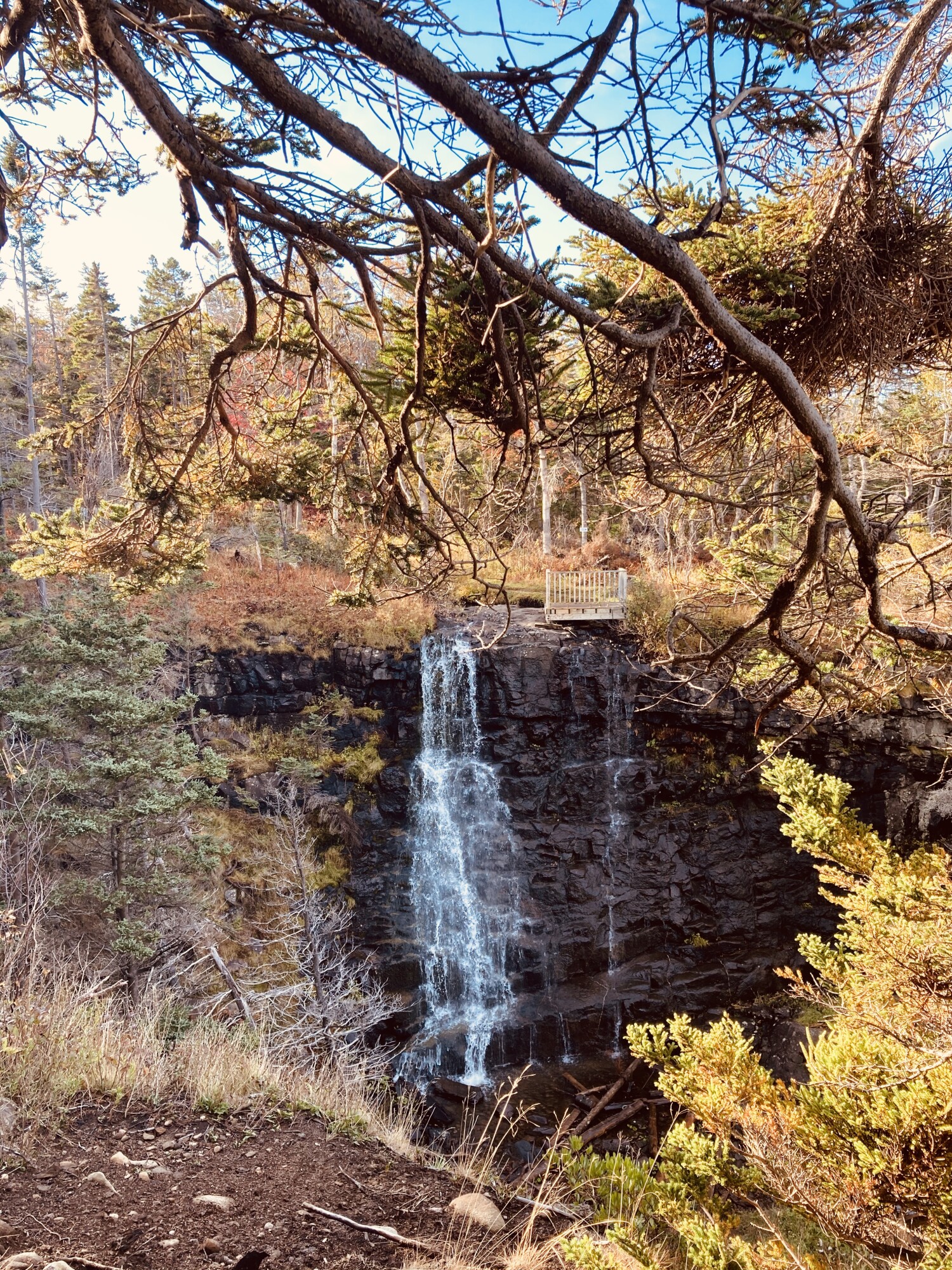 If you like videos, hop on over to my YouTube Channel to watch the video of our incredible adventure.