Oct 16, 2020 11:27 AM Central
Claudette Ross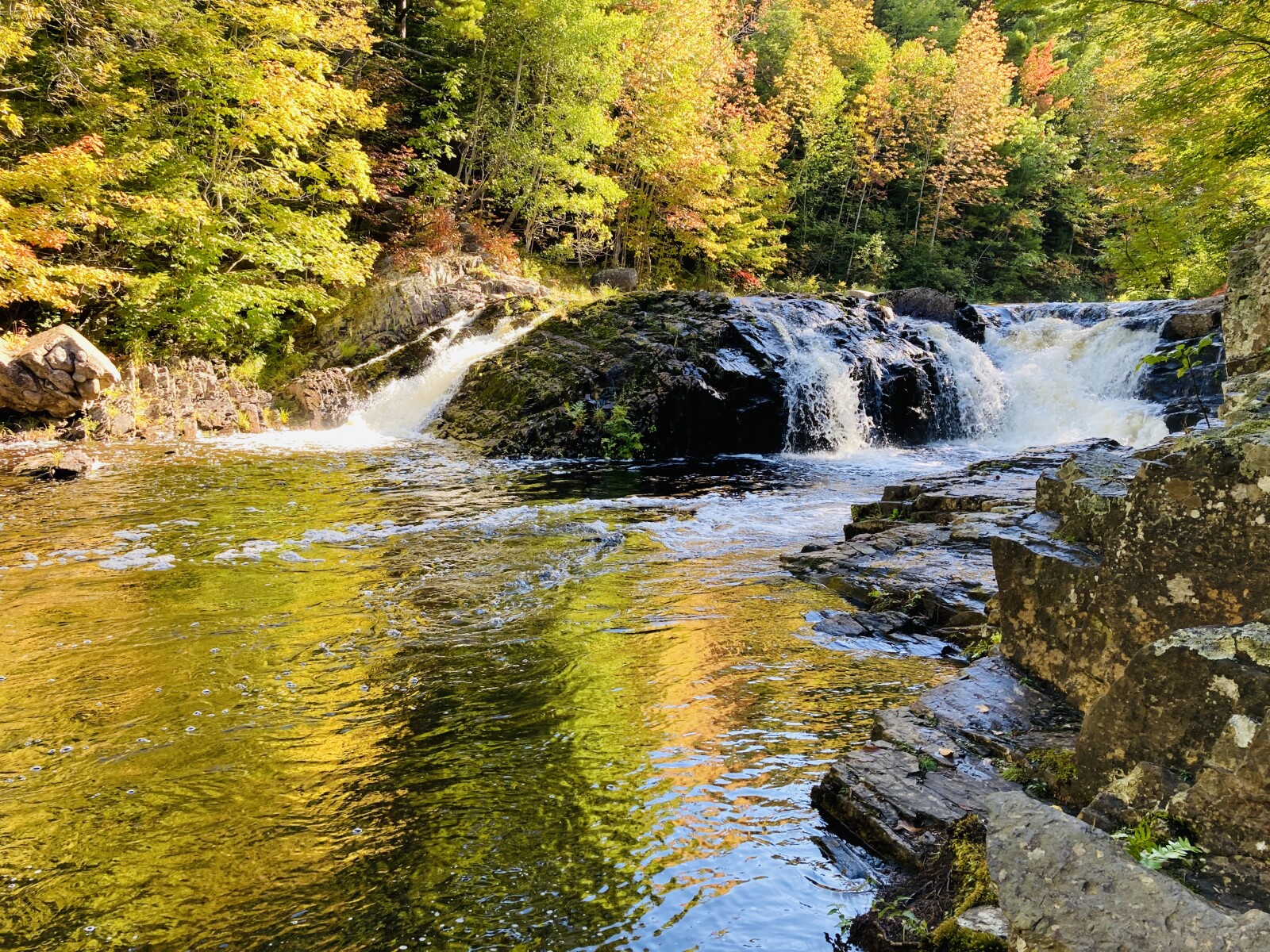 The Fall colors had just started to change and oh still so breathtaking. These waterfalls are so beautiful.
Great part is that if your not able to walk to far for a hike you can park your vehicle right on side of the road and walk or wheel down to see them. Just hearing the sound I find is so cleansing.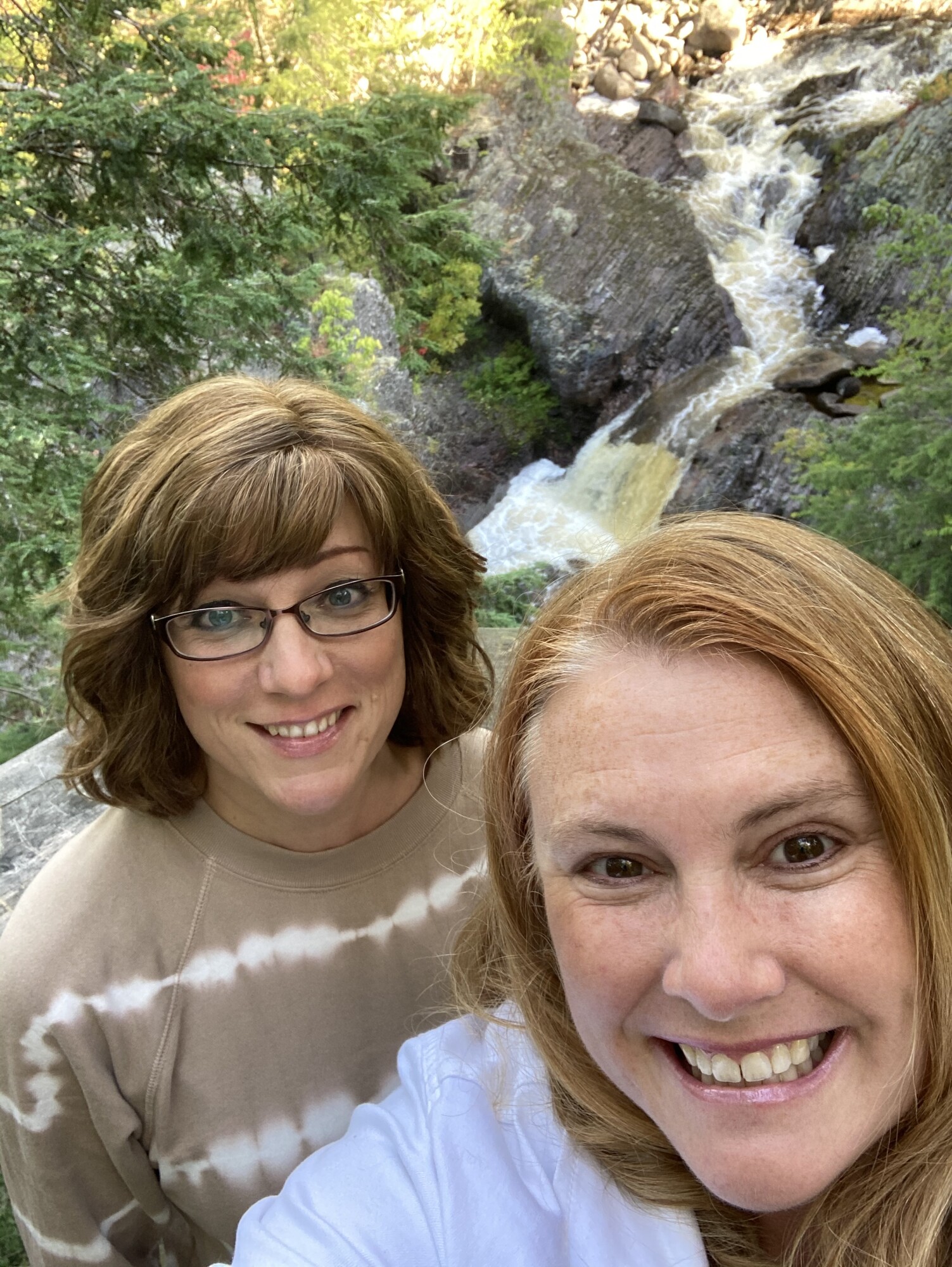 There is just something about Nature, and relaxing! I would say they go hand in hand. Such a refresh for the soul. Spending time with my Bestie... well that fills my cup too!!
Your welcome to pop on over to my Video on Vimeo and view our fun time at the
waterfalls.
Here is the Link to my video of our visit right
here.
You can also pop on over to my YouTube Channel to see more adventure
videos.