Oct 24, 2020 01:25 PM Central
Claudette Ross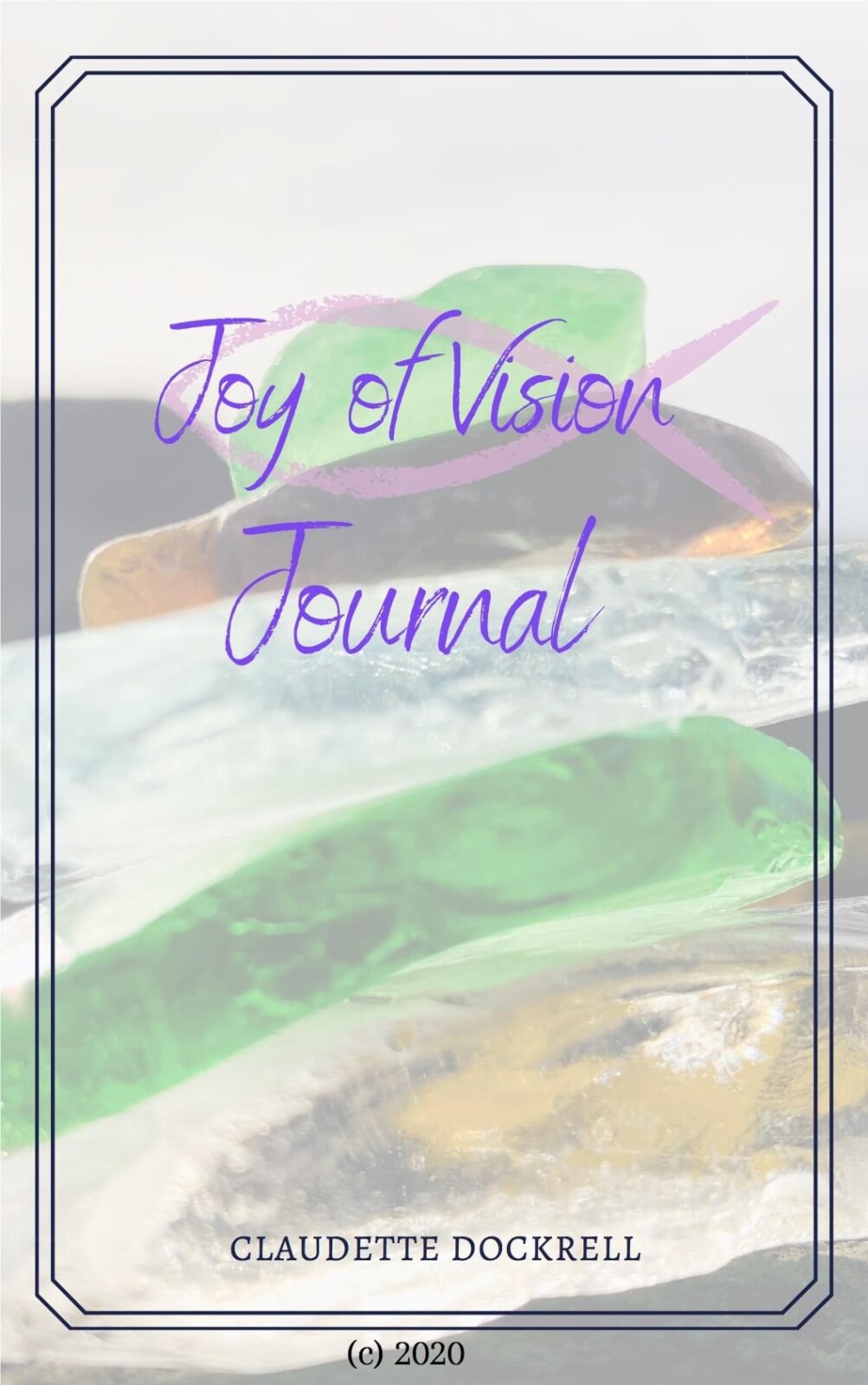 Here I sit after working a 12 hour night shift last night and well only 2 hours of sleep because of our " wonderful fur babies" who felt the need to wake momma from her fruitful sleep. Ah well it's ok as I have been getting lots done since I woke up.
I am really enjoying how the LORD is just pouring into me , and what is pouring out is just so humbling.
Hearts are being changed, which means people are changing from the inside out. People are messaging me , when I see people they are stopping to talk to share with me what this Bible study is doing in thier lives.
I really feel such a heart for others and such a Boldness to speak out on how I feel and what a work GOD is doing in me. Oh ... just pull in those reins for sure, as I am so far from perfect ... I am so undeserving. However GOD has such a love that he is daily pouring all over my soul.
" For I know the Plans I have for you, " declares the Lord," plans to prosper you and not to harm you, plans to give you hope and a future." Jeremiah 29:11
Here is my Welcome Video I would love to share with you that Begins the Bible study.
Coming up in the next few days I will be posting a Trailer Video to give an idea of what's going in in this bible Study.
There is a great community there , I share a daily devotion in the Group that I feel led to share. These devotions shared in this group are devotions that I have been reading so I love sharing with you all.
Click on
Joy of Vision Bible study
to start this 4 week Course. ( 5 days a week)