Oct 25, 2020 03:21 PM Central
Claudette Ross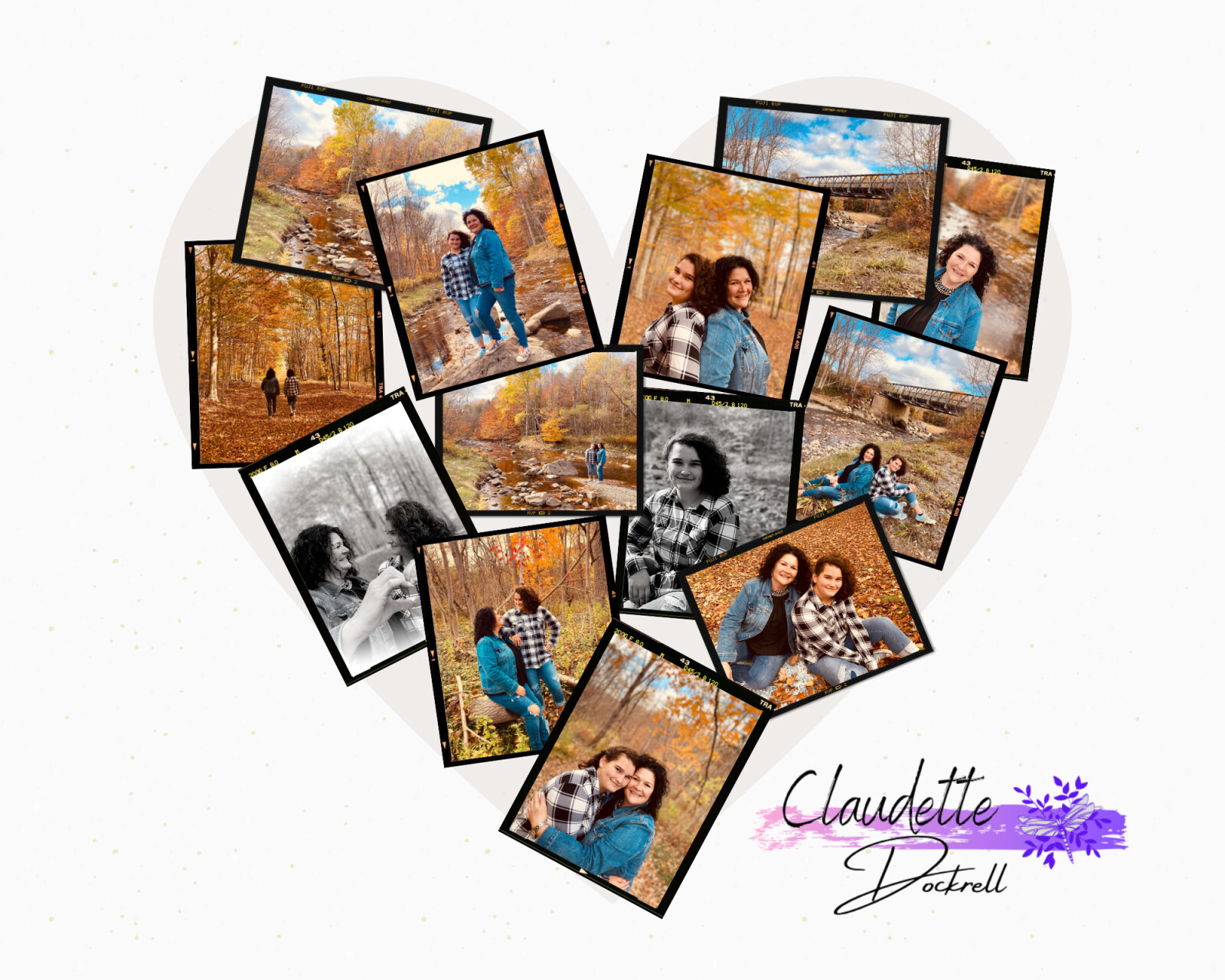 What a beautiful afternoon for a photo shoot.
The weather was perfect for this time of year. The Colors are so beautiful on the Trees.
I got to spend the afternoon with a very Beautiful Mother and Daughter. WOW time really does fly by as I actually took baby pics of this beautiful young lady when she was a wee little one.
We had a great afternoon, lots of fun and laughs.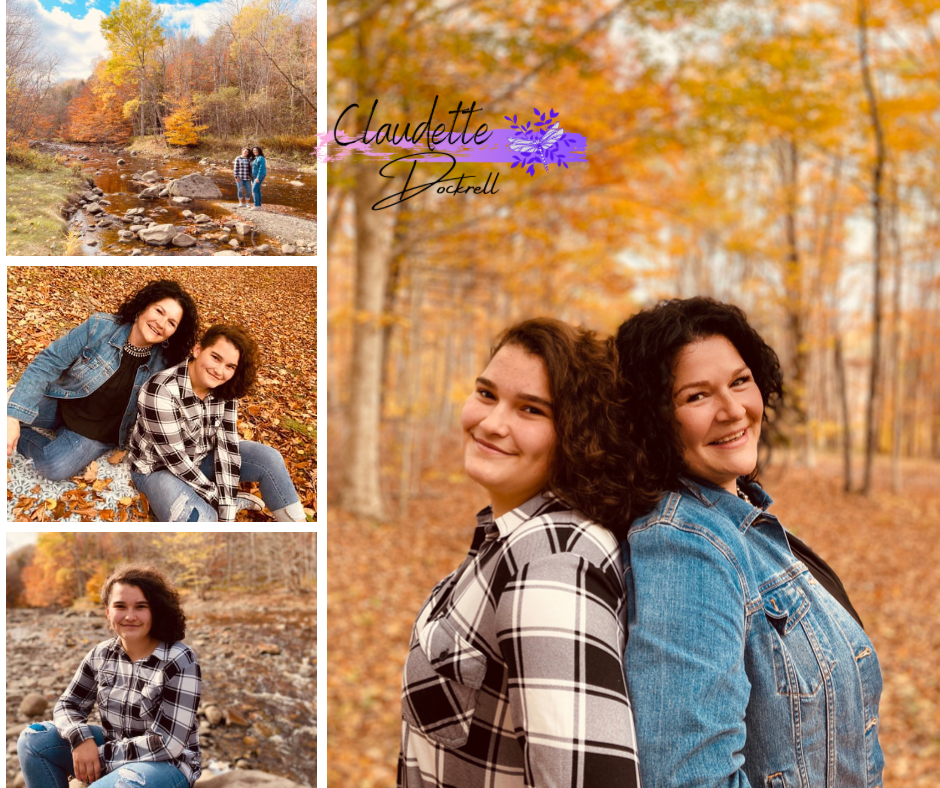 Pop on over to my photography page to see more of my Work.