Oct 27, 2020 05:27 PM Central
Claudette Ross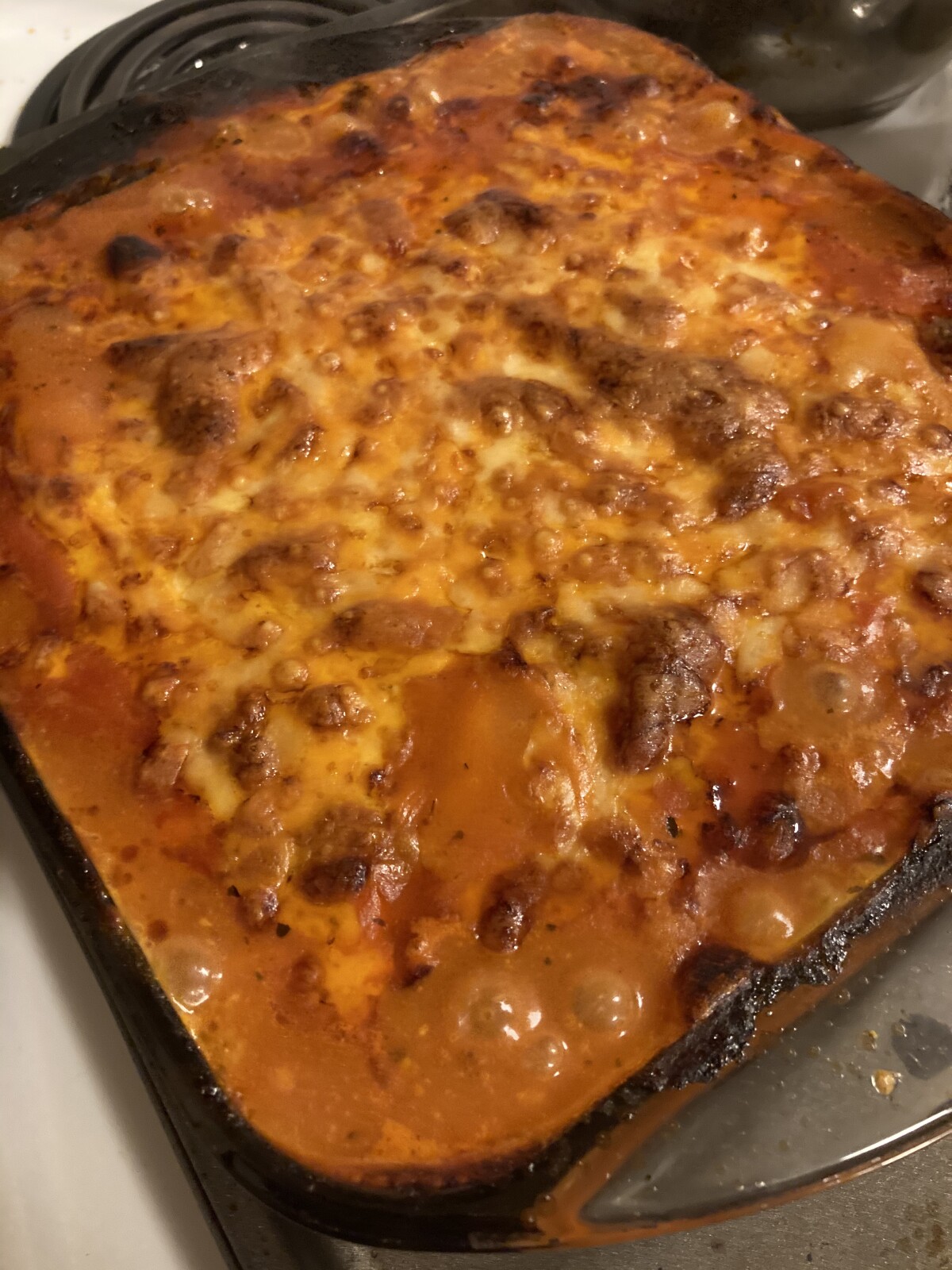 Claudette's Zucchini Lasagna
½ Zucchini (depending on the size cut in slices)
1 Can of Pasta Sauce ( your choice)
1 bag of Shredded cheese ( your choice of kind)
1 can of mushroom soup
1 pound of Hamburger
Ha ha ! this was my first time making this , and I did not follow any recipe.. Therefore going forward a few of my own lessons Learned!! We used a soup spoon instead of a fork to eat this Tasty Meal. Yes it was very tasty. I will for sure make it again.
So going forward LOL…. I will cook the zucchini ( grilled) til half done to pull the water out of it.
I cut the zucchini in long slices!
A few lessons learned but a very great success!!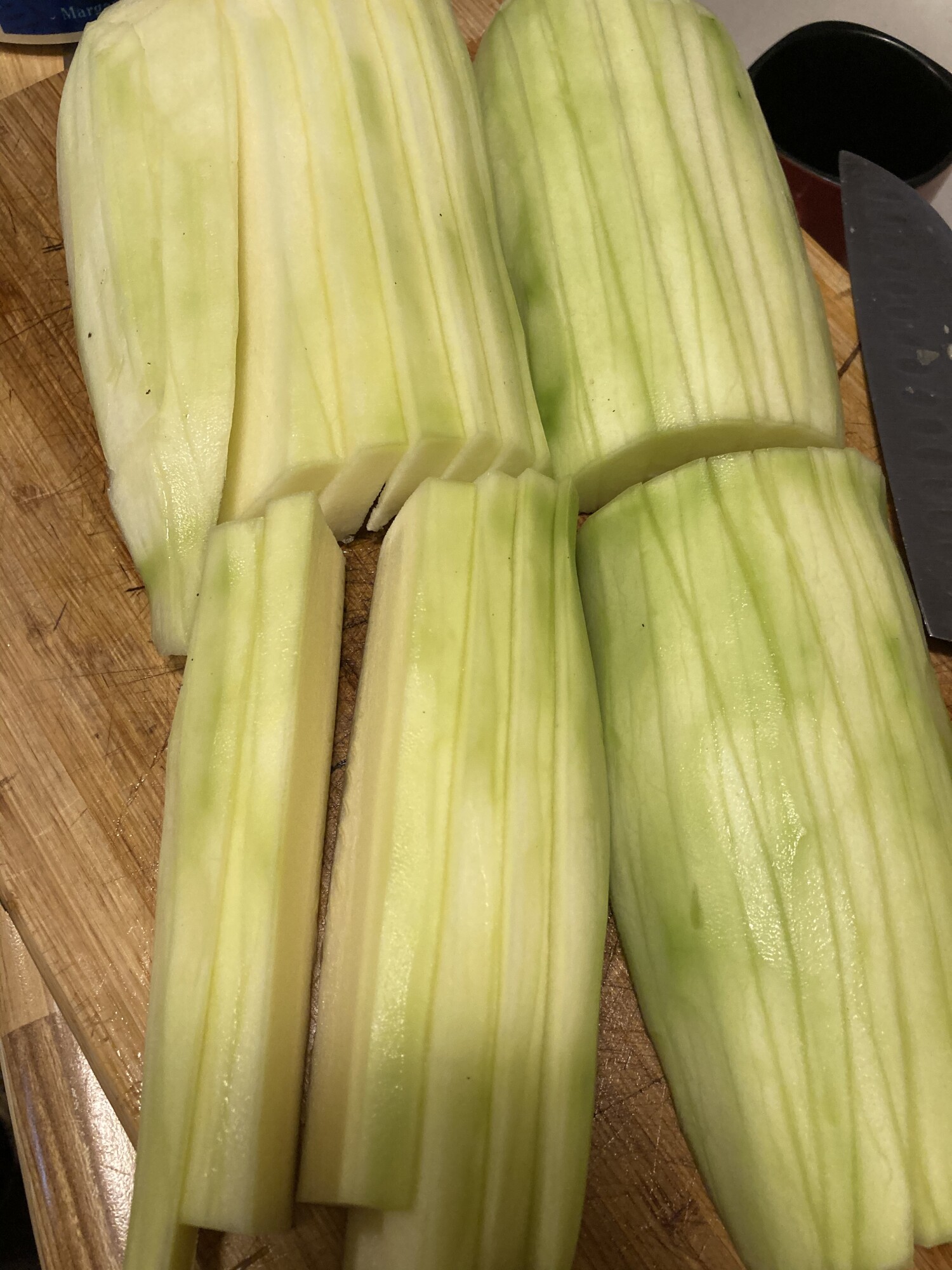 zucchini all sliced up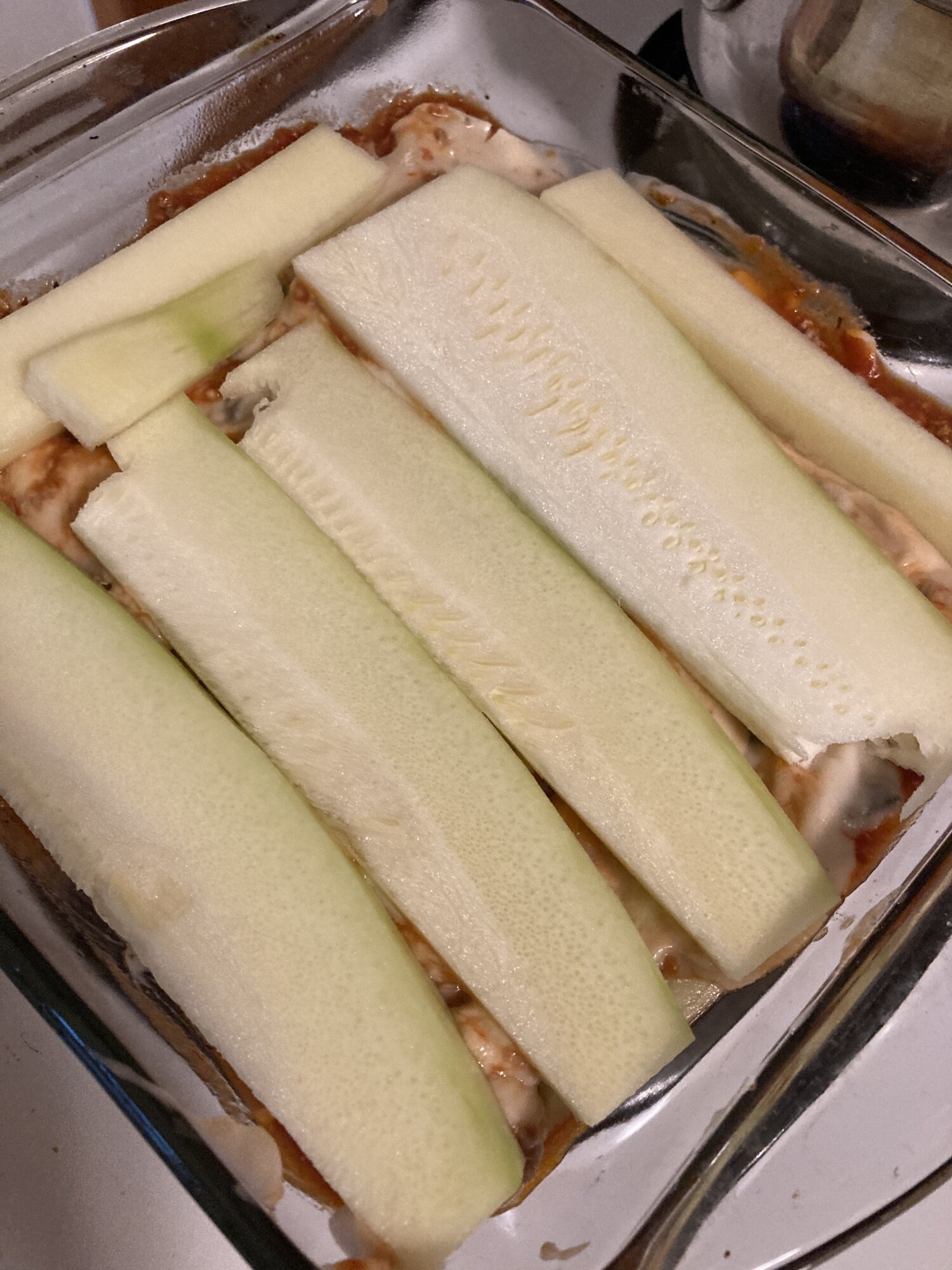 making the layers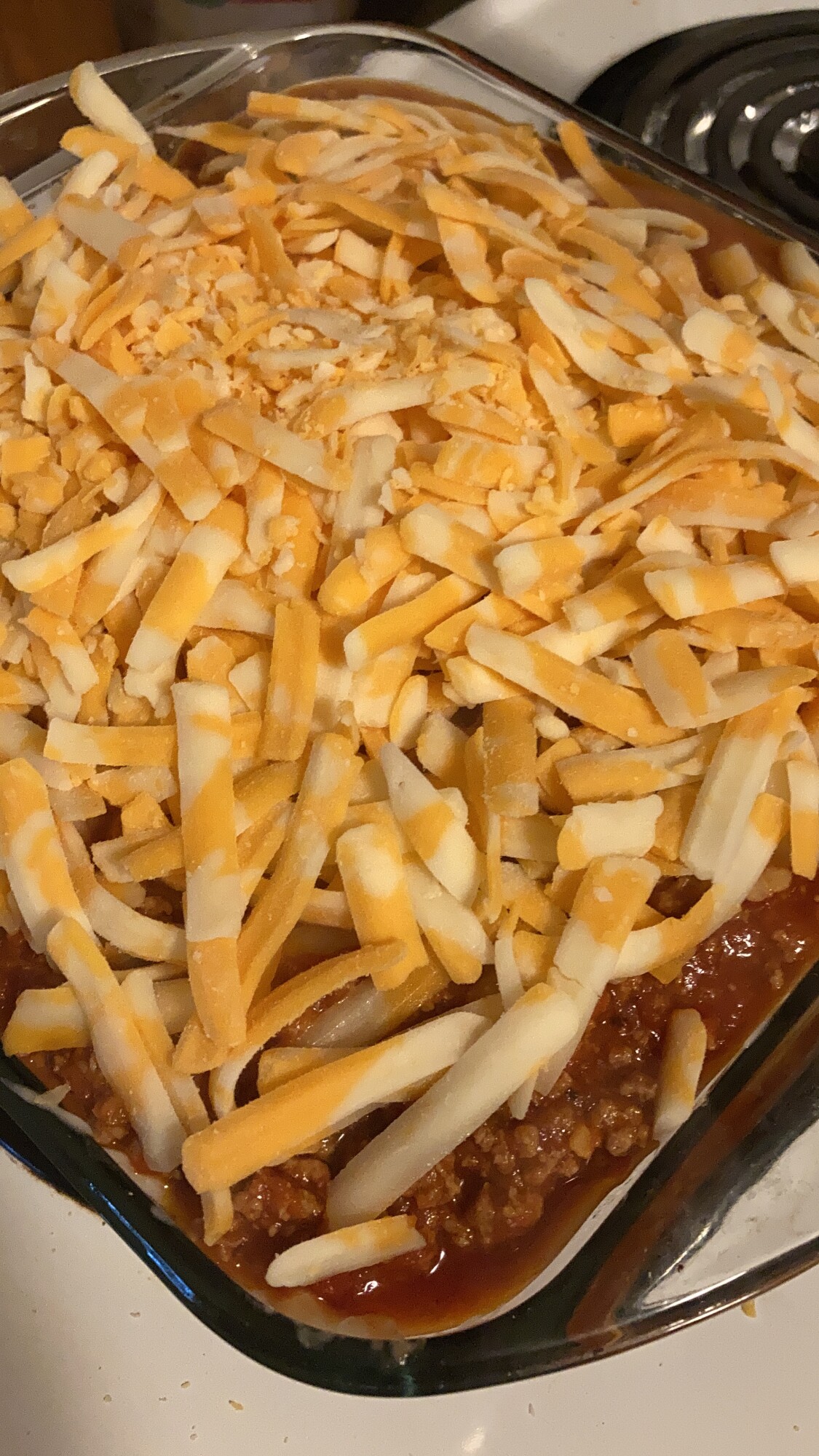 ready to go in the oven 😀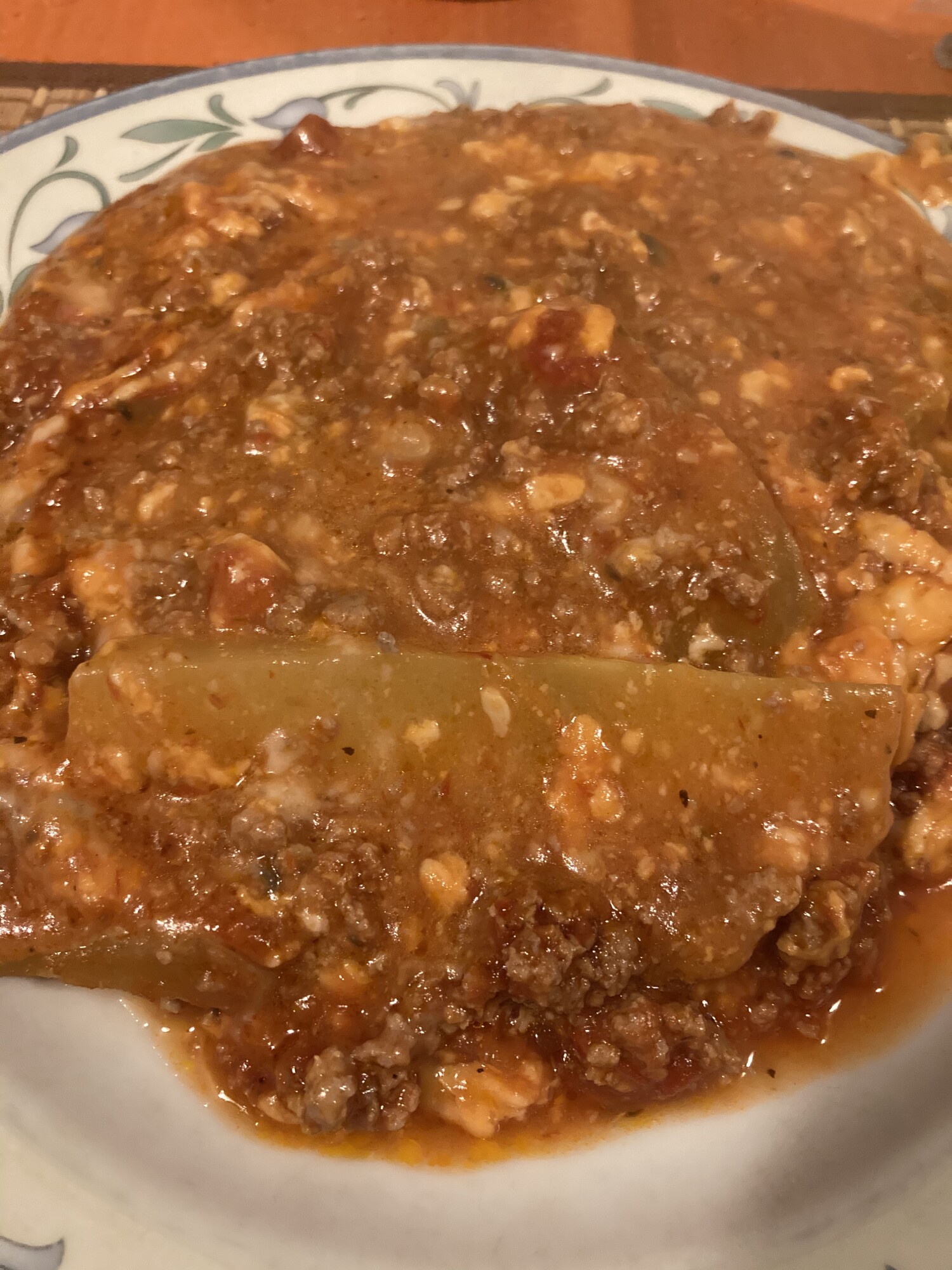 All done!!! slightly watery however SO yummy!!! WE really enjoyed it and so healthy!!
Will make this again with a few adjustments!!