Nov 16, 2020 10:47 AM Central
Claudette Ross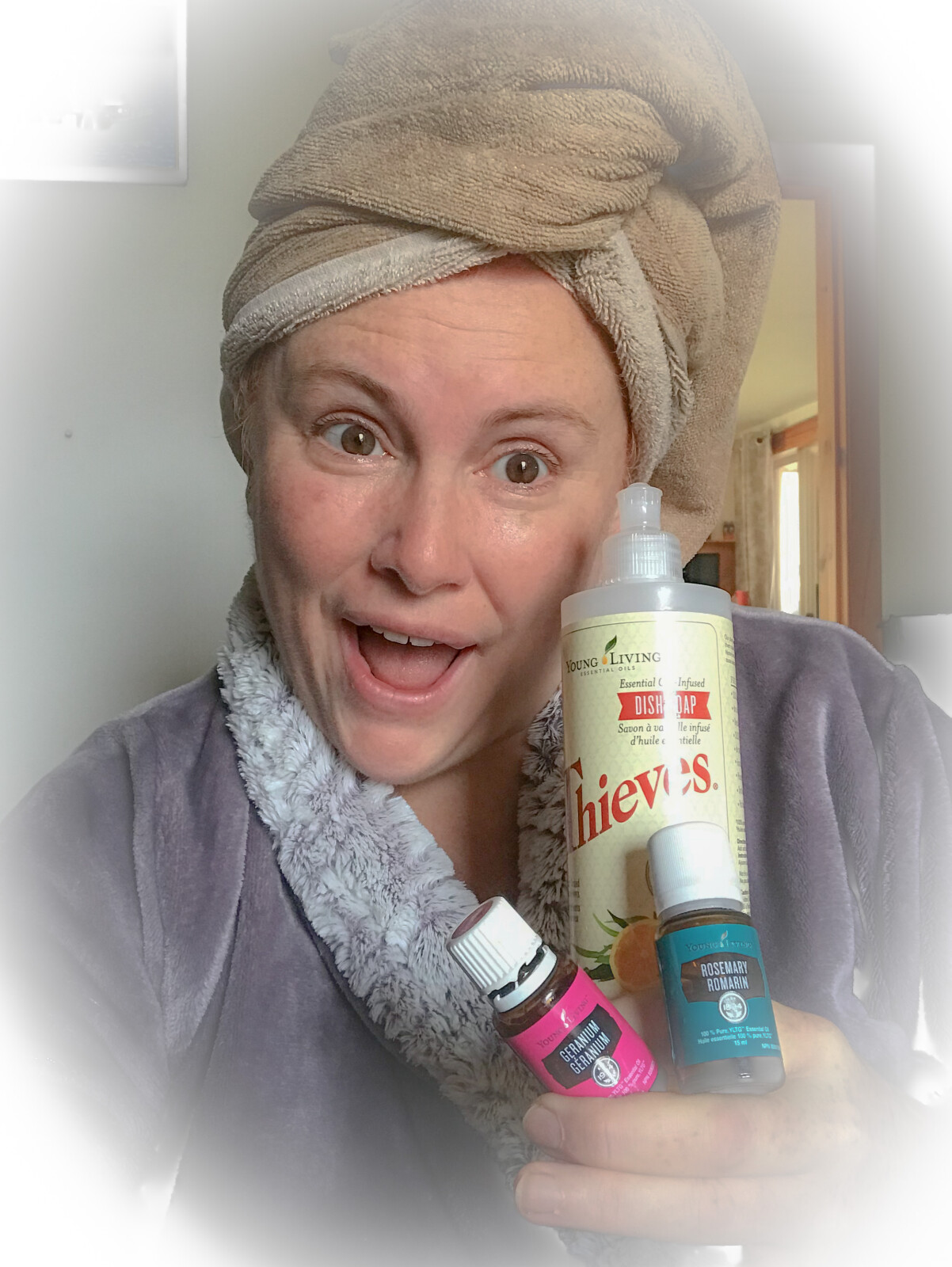 So here's the thing! I forgot to order my lavender shampoo last month. Soooo this morning in the shower, I did not have any shampoo! So what did I do? Well because Of the brand of products I use, they are so versatile. Which means I can use something else.
So I used a small drop of Thieves dish soap with a couple drops of geranium EO and Rosemary EO!
Oh my ! Gosh! I felt like I was in a spa at that very moment in the shower! My hair smells AMAZING!
By the way Rosemary and Geranium are sooo good for my hair !
So ya I just had to share this little Oily Hack!
SO I solved the problem of no shampoo AND my hair smells so fresh!