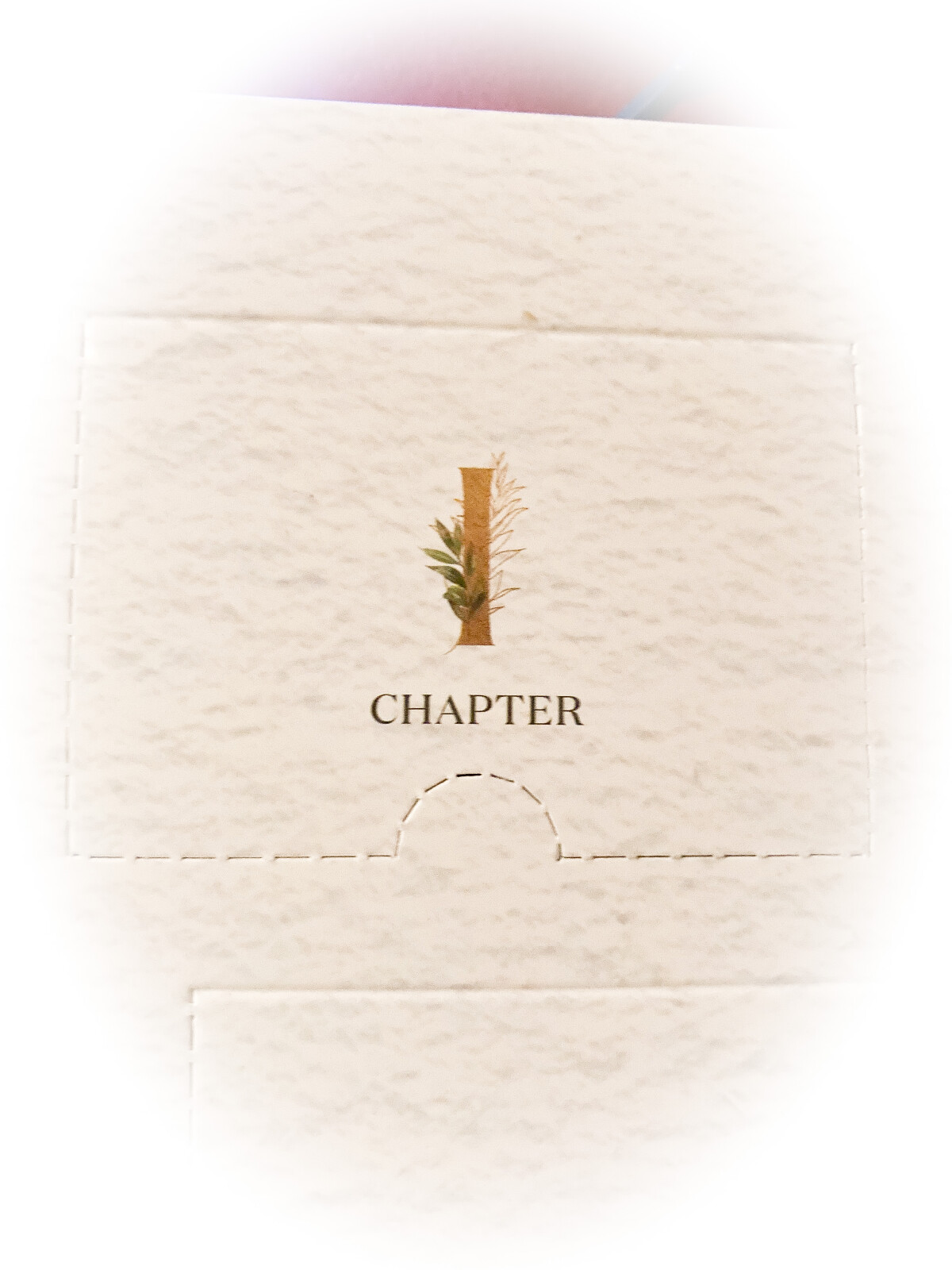 Happy December 1st
Hello! Glad to find you here! So today is the first day of my exciting 25 surprises in my Advent Calendar. This is my 3rd year of getting the Advent Calender. This year it is my Christmas gift from my husband! That's all I wanted for Christmas! Well that I knew that I could probably get! What I do pray for Christmas some year soon is to have ALL our family together around the Christmas Table! I just know that will happen! I really just feel so blessed right now! We have healthy happy young adult Children! I love them all!
Over the next 25 days I will be sharing with you my experiences of opening each day!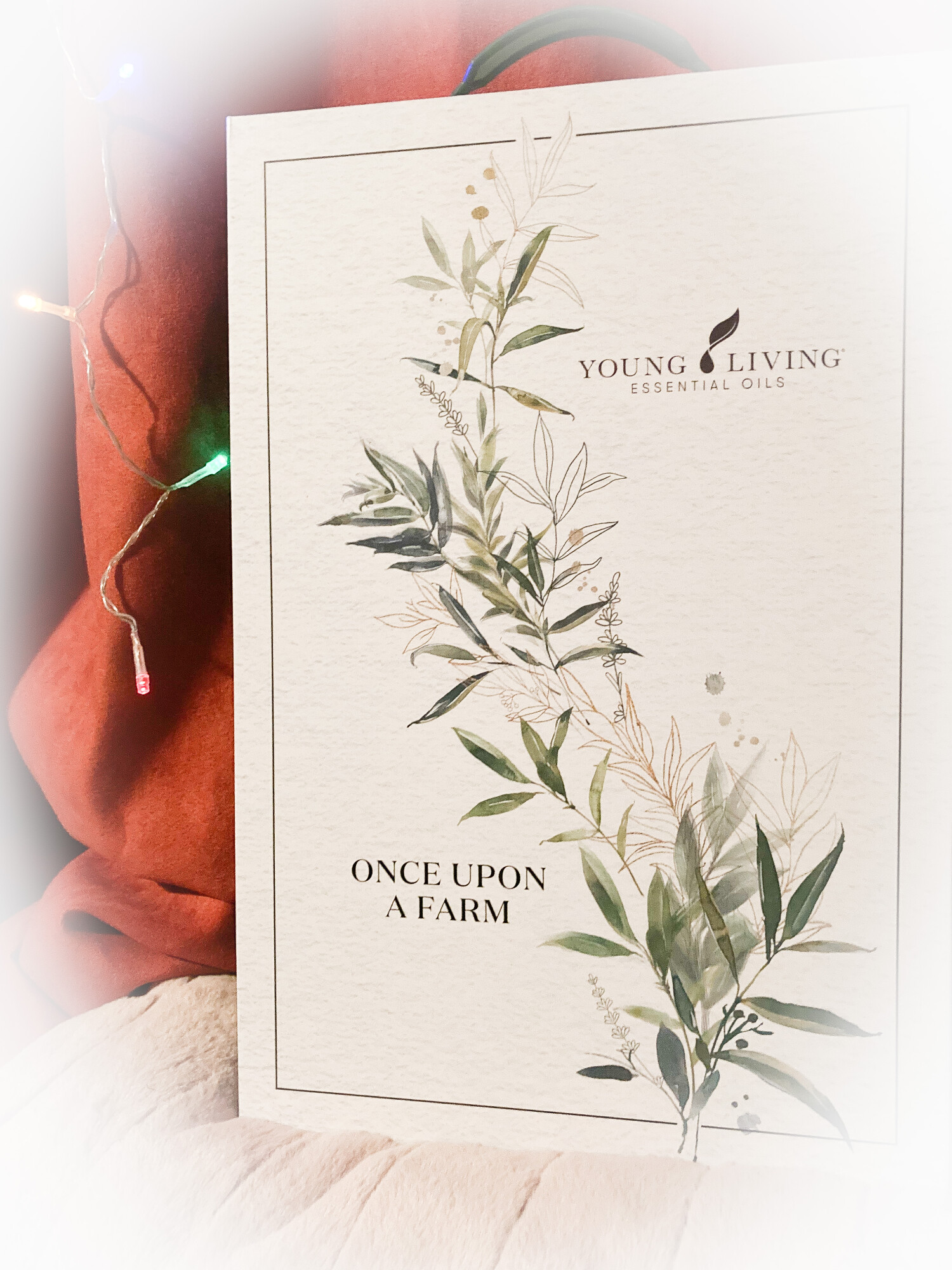 Exodus 14:14 "The LORD himself will fight for you. Just stay calm."
During this Great Pause that we are in … I am staying grounded in the word right now . Especially reading Psalm 91 right now Daily!
Ha ha!! You're probably thinking where did those last two sentences come from! Well " Squirrel " now back on topic!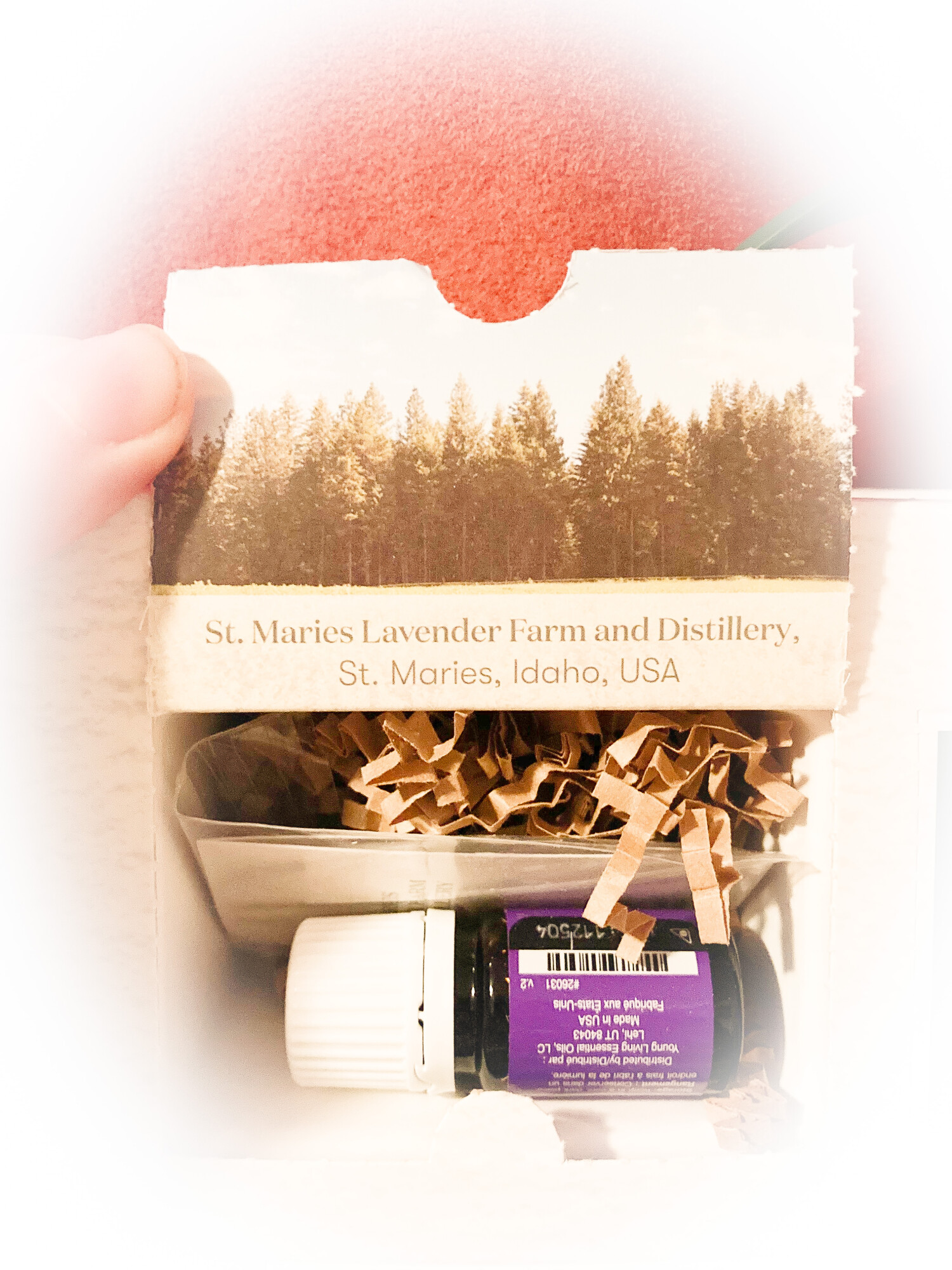 Click Here!
to see the Video of the Reveal today for Chapter 1 !
Stay tuned to see tomorrow's reveal!