Dec 3, 2020 06:09 PM Central
Claudette Ross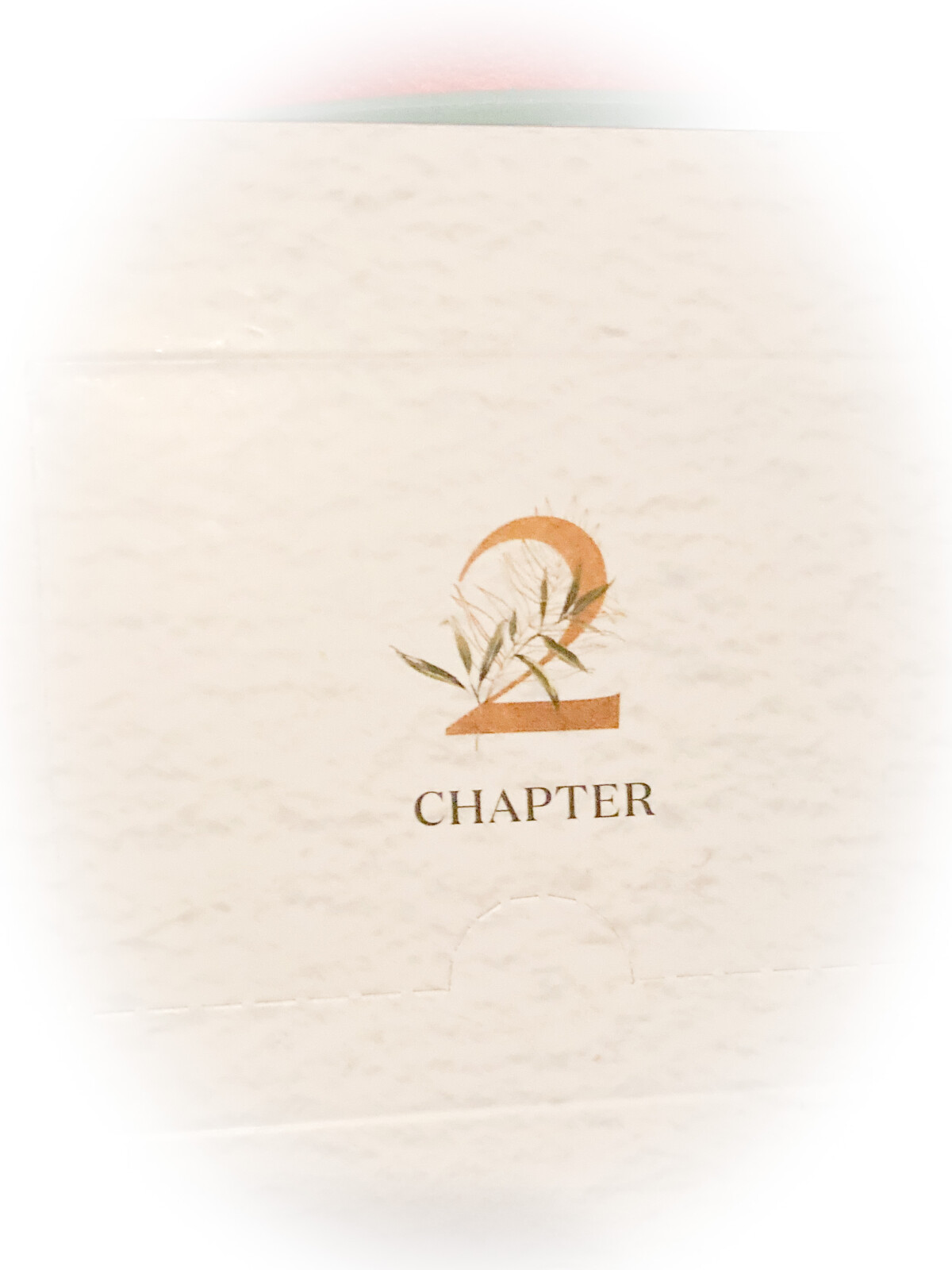 Chapter 2 & 3
Well these days were very exciting! Young Living does not disappoint at all! Each day of December 1 through to December 25th is just like Christmas for me! I love looking each morning to see what is behind the next door on my advent Calendar! This really is the best gift I could have ever received! Here is a little secret!! The BEST gift in the whole world is going to be seeing my Children next year I am praying for this day to come!) I know the LORD has a plan for that to happen!
I have also posted a video on Youtube if you would like to see what was in the Calendar!!
Click here to view it !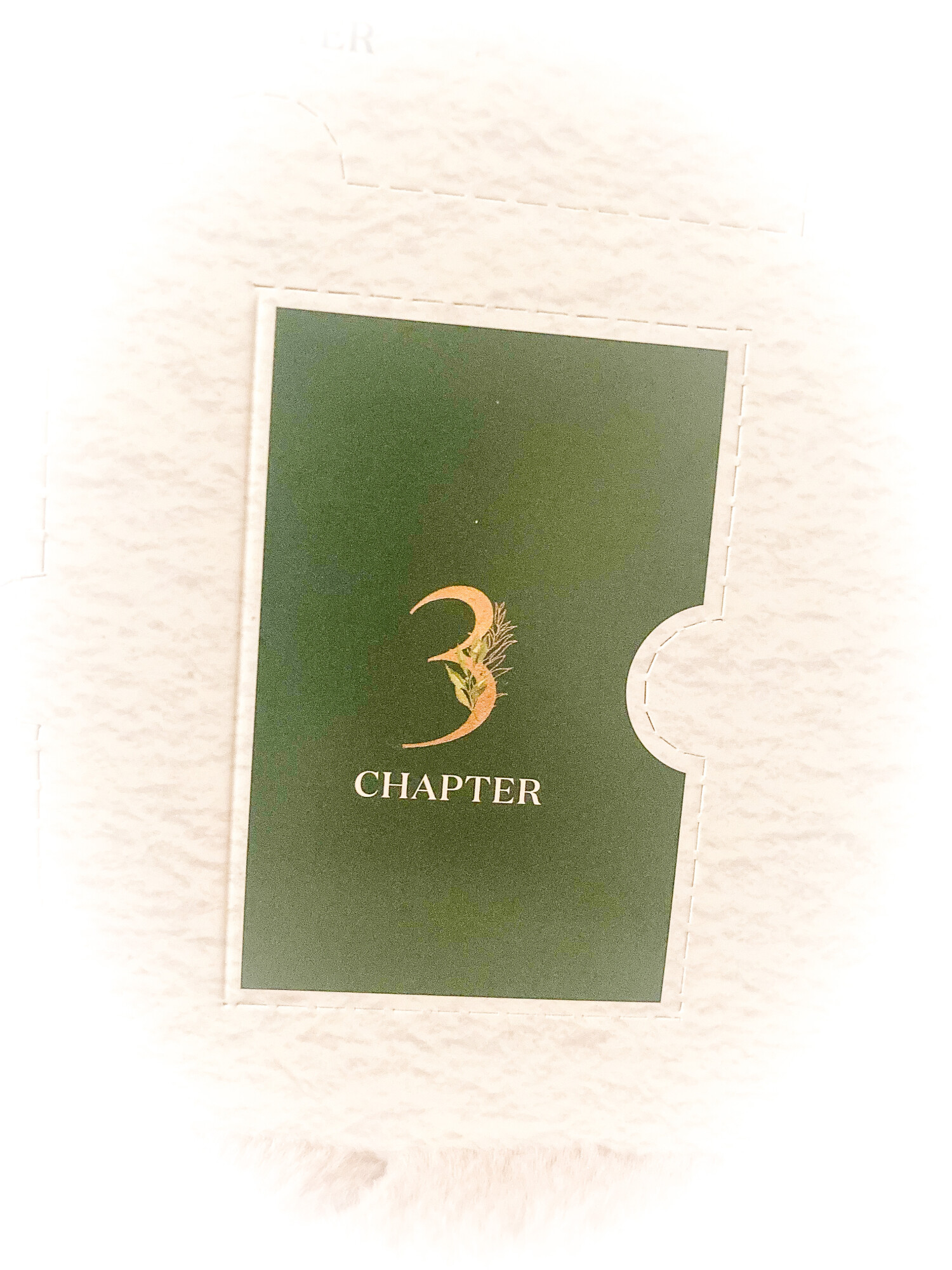 Day 2 - Digize - supports my GI system