Jan 17, 2021 12:35 PM Central
Claudette Ross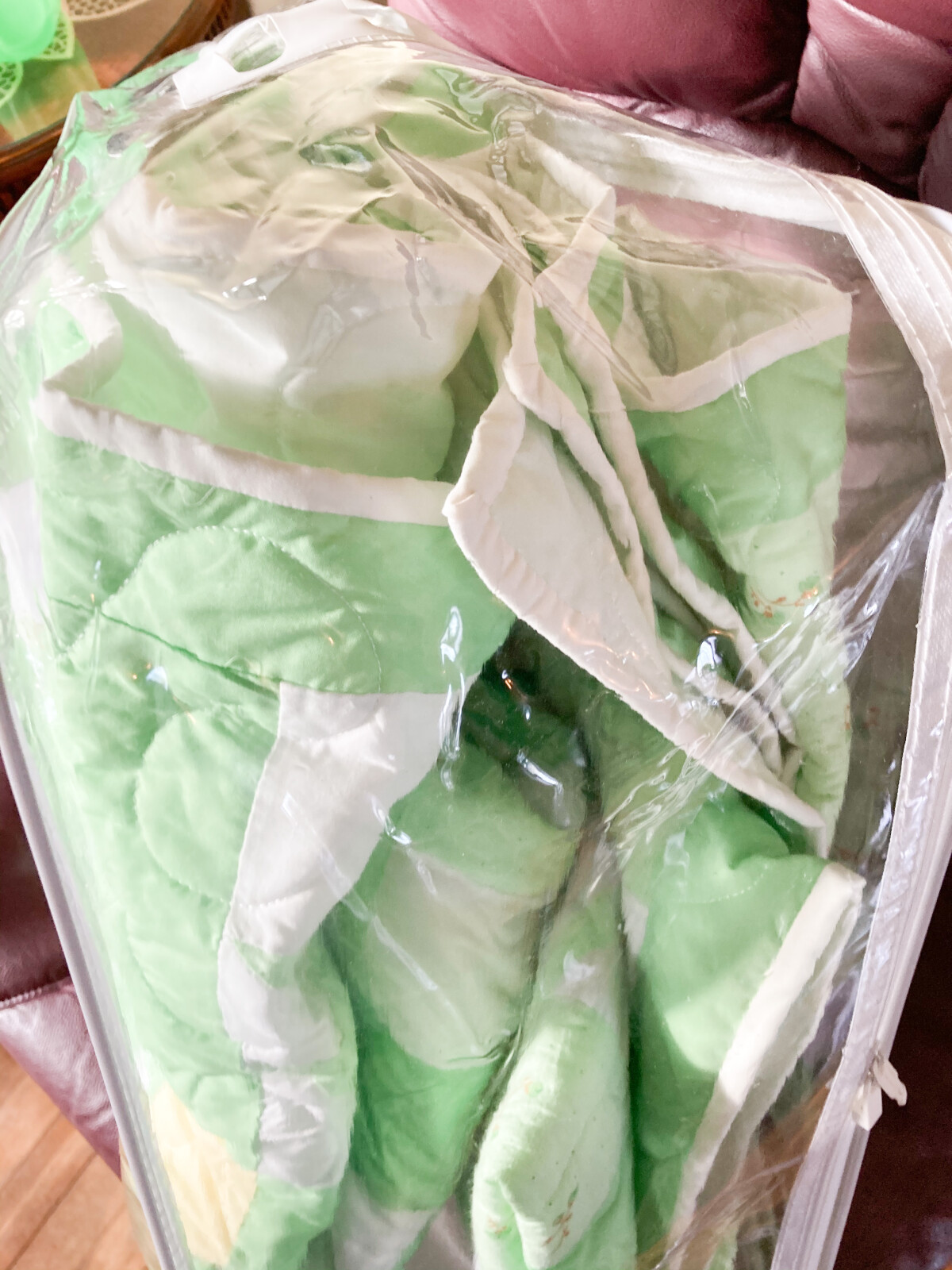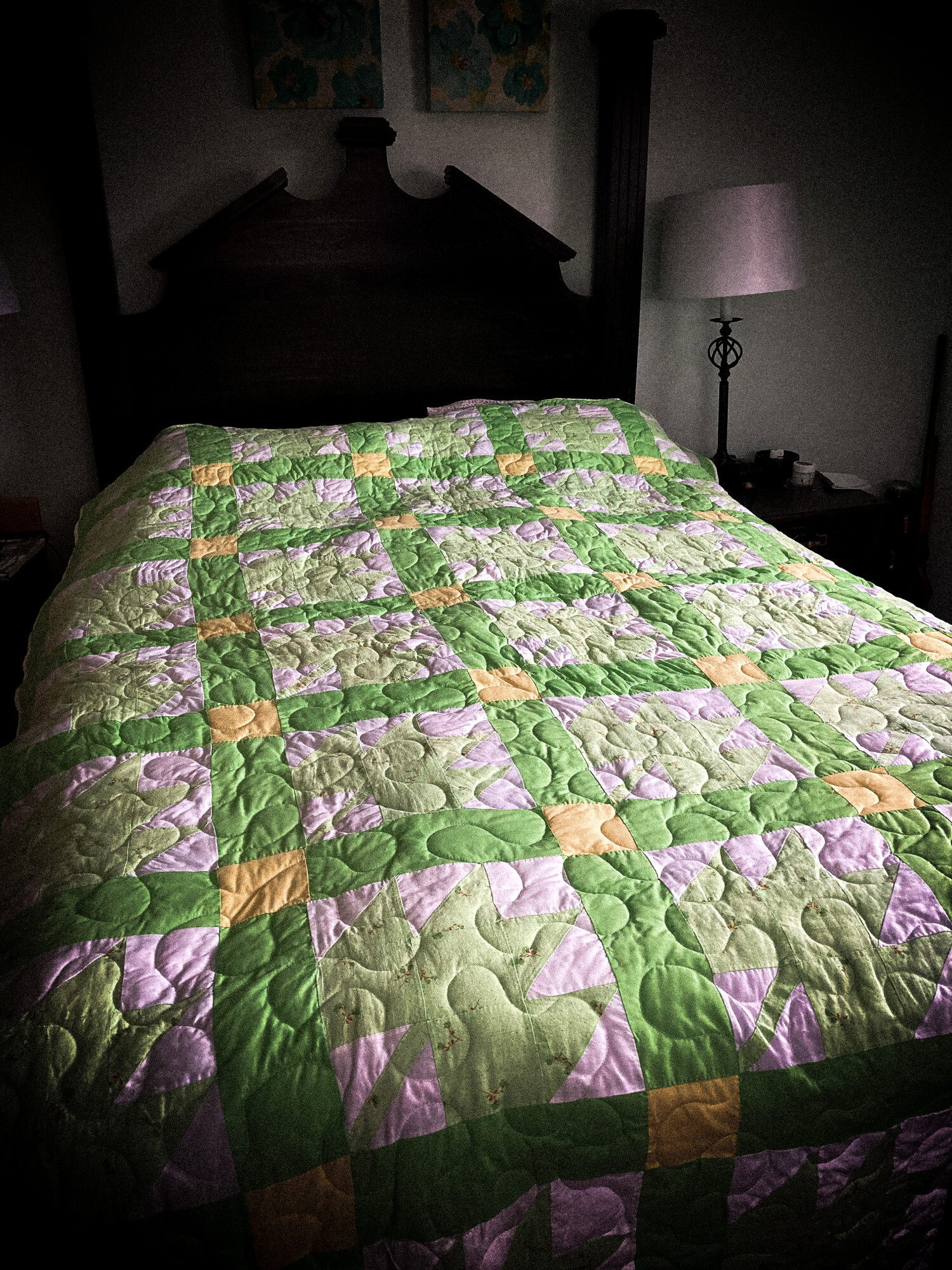 Here is the beautiful Quilt that I just completed for my Son Austin and Daughter in Love Rachel ! This quilt is SO special. There is a lot of LOVE in this quilt.
It has probably been about 30 years ago that this quilt cover was put together with LOVE by Austin's Grandmother Bessie! God Bless her she passed away quite a few years back. I have a few of her quilt tops that she had pieced together! I thought what a wonderful Idea to have the quilt put together for a wedding gift for them. This Quilt is Priceless!!
So I had planned to have it all completed by the wedding when we were planning to fly out. Because of the Great Pause going on the world we were not allowed to travel! So many things were put on hold however the Wedding went on! We got to watch at my Aunt's on a Zoom call ! what a beautiful wedding! What a handsome Groom and a beautiful Bride!
Time went on and I knew I just had to get this quilt completed! My Aunt helped me to fix any spots in this precious quilt that needed to be sewn. Then I sent it off to a lovely lady who quilted it for me! once it was back my Aunt helped me to make the binding ! Once the binding was on I hand sewed all around it to get it completed! So now I am very excited that it will be sent off this coming week west bound! I cannot wait for the Newly Weds to receive it! So much excitement! I am so proud of this accomplishment!
So now on to the Next project!! Stay tuned for that one!!
There will be more stories coming soon!
Also if you are interested in my Reflecting the Light of Christ Group
Click here!