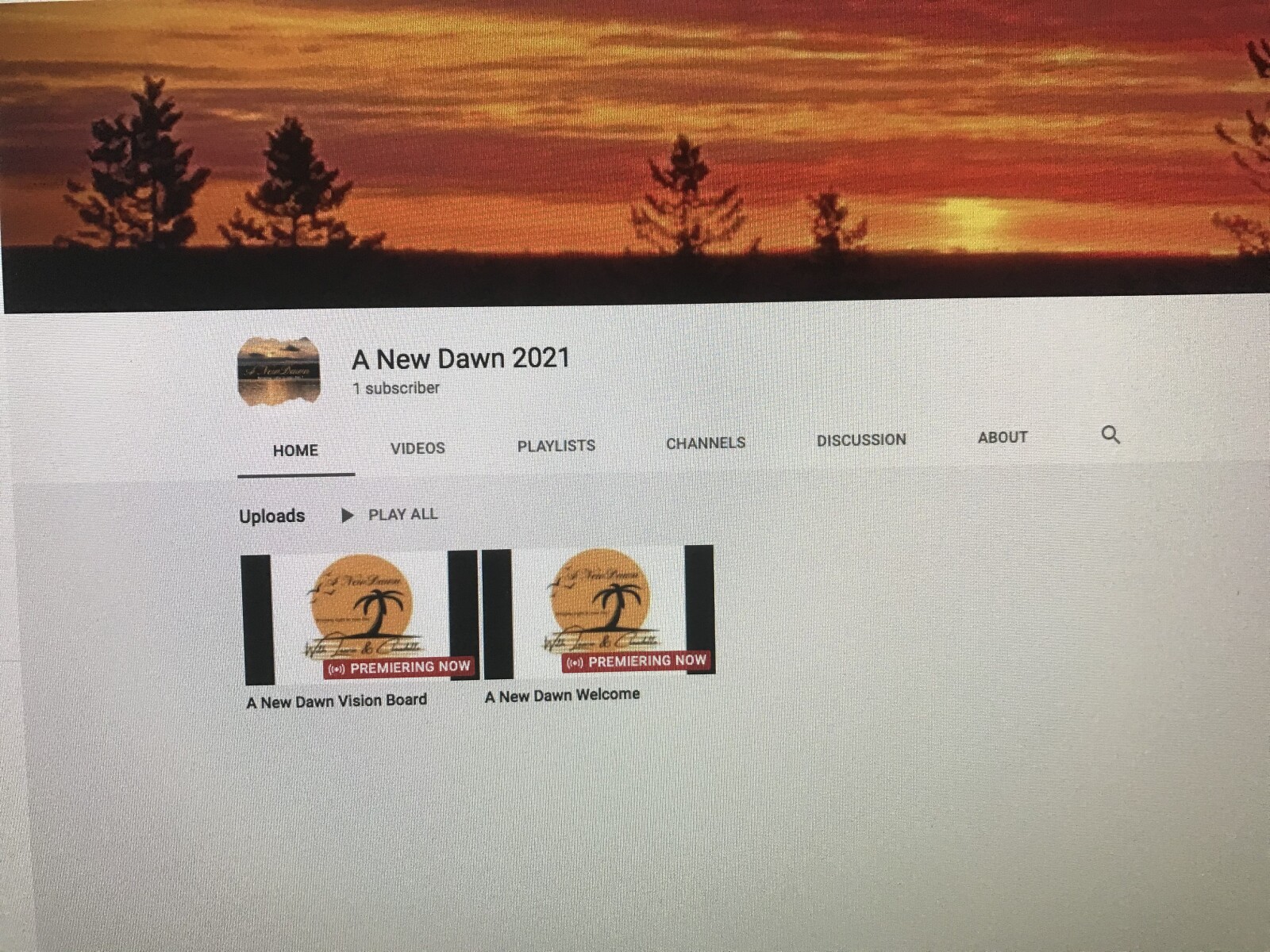 Good Morning,
Today is the DAY!!! Laurie and I released our YOU TUBE channel today! What is this Channel all about you may ASK? Well it is all about the GOOD NEWS going on around us! I really do not want to share too much of our Story just yet as we will be sharing that more in our New Dawn you tube channel as time goes on!
Come on down and check our our FIRST two videos that just got released! Hit Subscribe so you can stay tuned in to what is going on. At this point in time we will be releasing a video each Wednesday morning.
We will also be having Guest Speakers on our channel too!
SO because your looking to hear GOOD NEWS!!! stay tuned into our channel!!
Have a Blessed Day!!