Feb 3, 2021 05:13 PM Central
Claudette Ross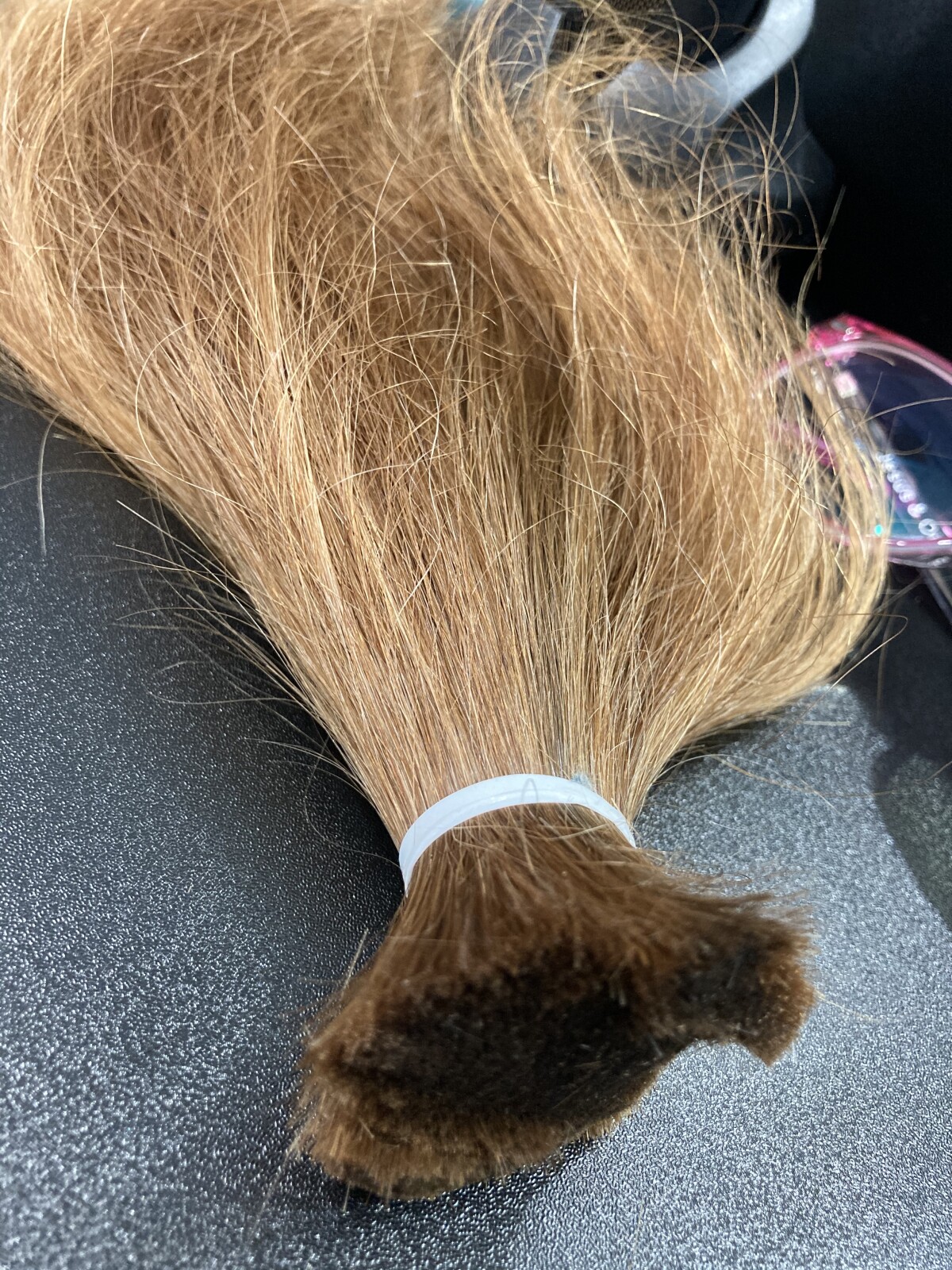 Sometimes it really is time for a change!
Ha ha funny story , my husband dropped me off this morning to my appointment!
I thought it rather strange that there was no cars in the parking lot !
Hubby had left and there I was all alone ! Lol so funny because I walked in and there was no signs for the Hair shop! I got the strangest feeling in my tummy! Lol oh my they had relocated! I called my hairdresser and sure enough! So thankfully they had only moved a block or so away! So off I trotted to my appointment!
I knew I wanted something so different! I knew I wanted an extreme change!
Well I got it! I also left with my pony tail in my hand ! So funny I took a little sandwich baggie to put my hair in! It would not even fit! We had quite the laugh over that!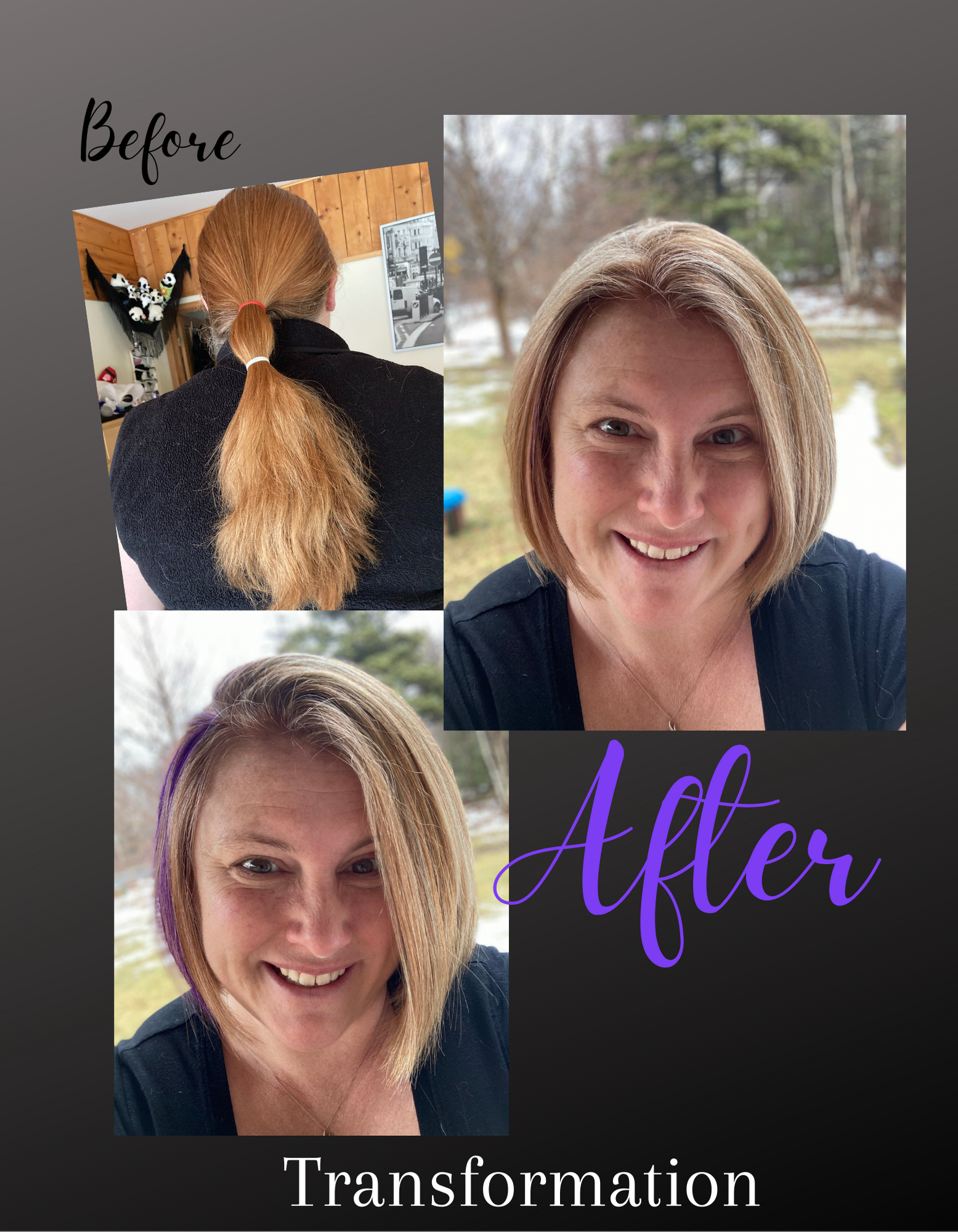 I really do love my new Hair style! I especially love the purple!
This is called taking care of me! Also thank you to my hubby as this was also part of my Christmas Gift!
It's been a great day!