Feb 15, 2021 02:41 PM Central
Claudette Ross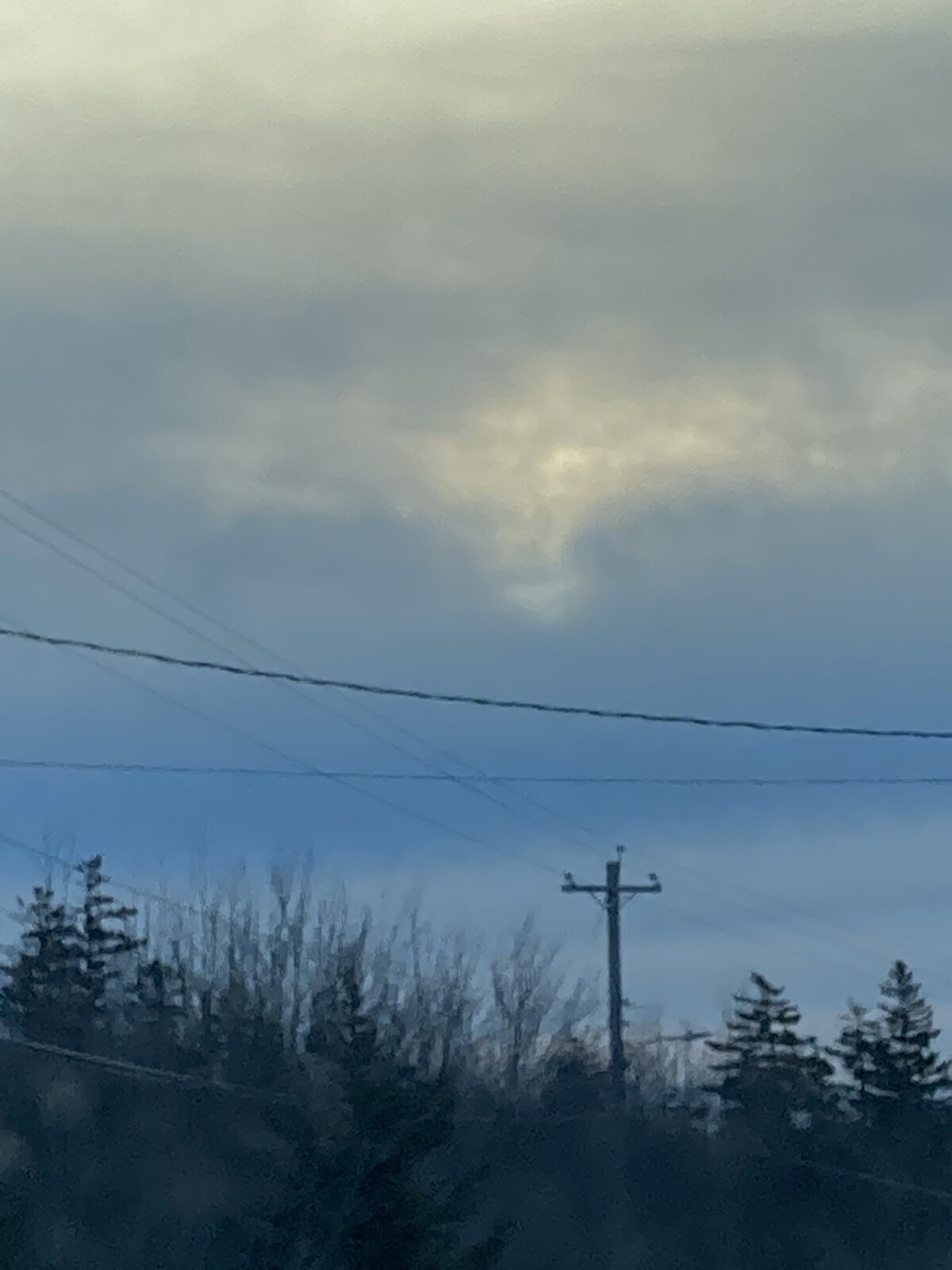 Would you like to be part of our Community ? I would love for you to join in our Free group! where there is daily positive inspiration Devotions each day! So much more to come.
Listening , Paying attention to what is going on around me!
Today seemed to be like any other day.. however there is something so different.
My interpretation of my days is so much different then I believe how other people interpret their days.
I got up , got ready for work. On my way driving to work, the SKY looked so different. It really caught my eye.
Then WOW ... I seen it I could see the cloud formations that looked exactly like a painting I had painted the other year for my friend. The cloud formations looked just like hands, hundreds of hands praising. I could not even get a picture of it because the phone would not capture what I was seeing.
THEN it happened the SUN was shining through these clouds, and what formed before my eyes was , yes a CROSS!!! right in front of me. I slowed right down and pulled over so I could get a picture of this beautiful cross!! As soon as I was taking the picture the cross was fading. However did manage to capture a picture that you can still tell yes it was a cross!
I was thinking this is a great start to my day!! I know that the LORD has something wonderful planned for me today!
Well did he ever!!
When arriving to to my first client, I could hear cardinals singing to me! YES I know they were singing to me!
The clouds still so captivating!!
When I was done my visit I came out and WOW!! I seen the neatest Cloud formation ever! it looked like thousands of birds flying in the sky, however these were clouds!! The neatest sight ever.
Then I went to my next client and then the next client. Arriving to a client again I could hear the Cardinals singing to me!! I was just in awe!! And the CLOUDS!!! oh my heart!! AMAZING!! I cannot get over how the clouds have changed so much today!
Also the ocean is so calm today! It is just such a day for joy for me!
So then I was leaving a client and a hawk flew over my Jeep.
What really REALLY has made my day is that I ended up out at the light house today! It for sure was not planned!
as I walked down the snowy path and out by the water by the Lighthouse! I seen a Bald Eagle just beautifully flying soaring over the ocean! I was like GOD you do not disappoint!!
I watched that eagle until I could not see him anymore.
Later when I arrived home, I went into my room and started praying and thanking GOD for such a wonderful day!
My husband came in and told me what he had just seen!
A Bald Eagle soared right over the top of our house!!!! WOW!!! Holy Spirit goose bumps!! that barely ever happens!! What a blessing! I know that the LORD has huge HUGE plans for me! He promises right in his Word.
Tomorrow marks my 2 year anniversary that the LORD took me deeper with him! What an amazing Journey this continues to be!!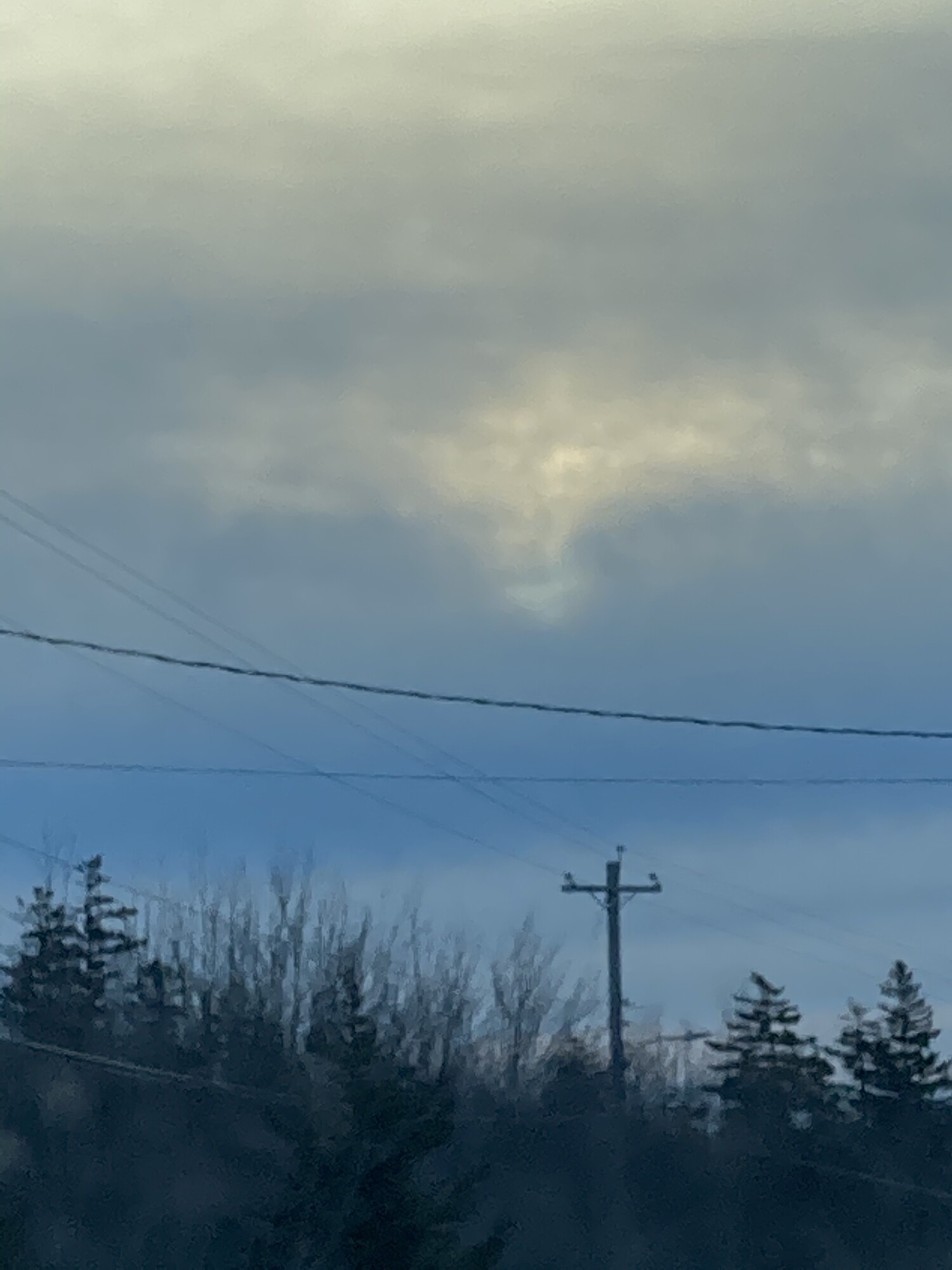 This is the Cross that I seen in the sky this morning! It only kept it form a few seconds and then it was gone! I am still wowed.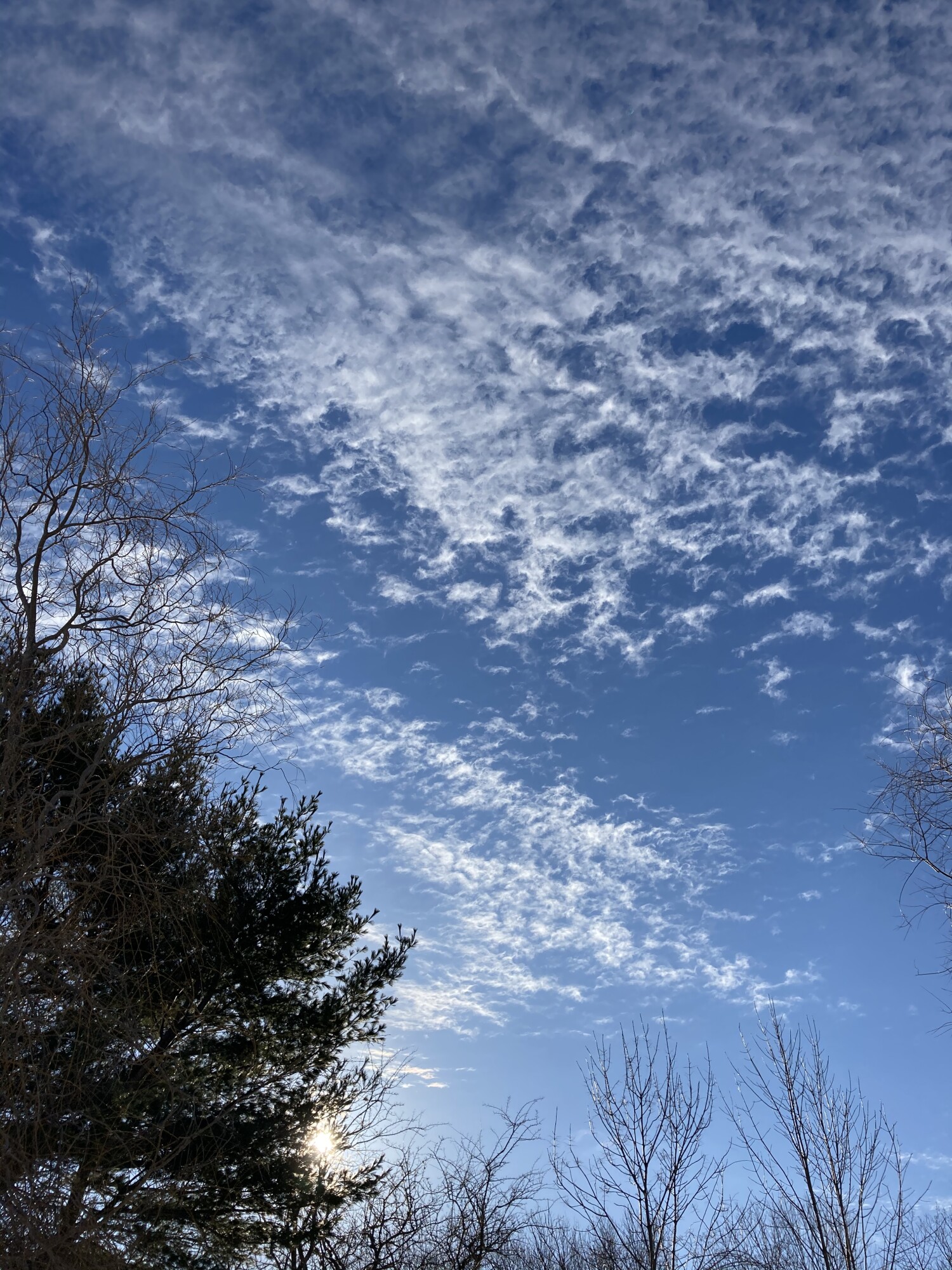 in this photo , this picture does not really do it justice what I seen in real life!! These clouds looked like hundreds of birds flying.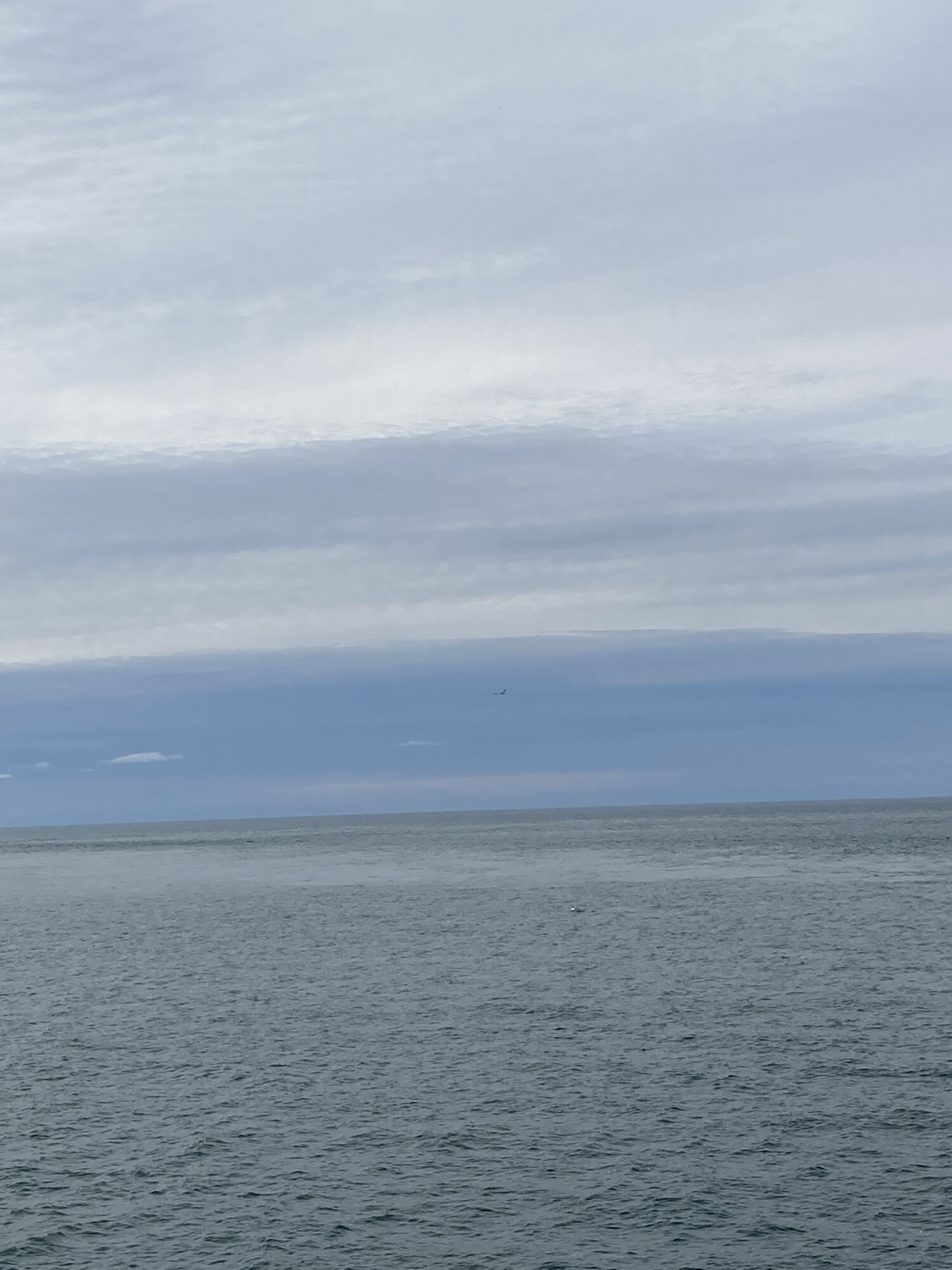 Look closely, there is a bald eagle flying over the water.In the darker blue cloud in the center of the picture.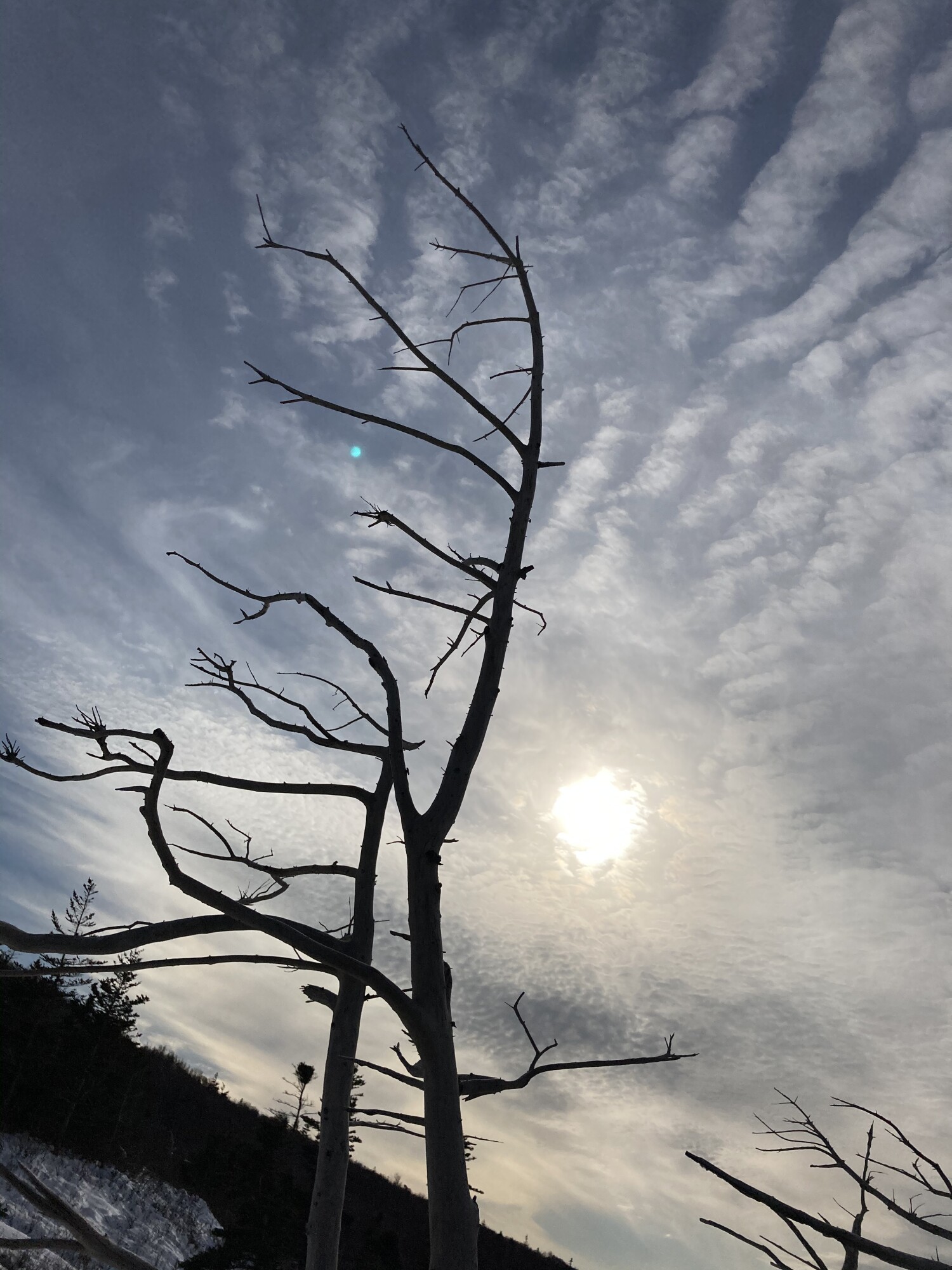 The sun and clouds were so captivating today!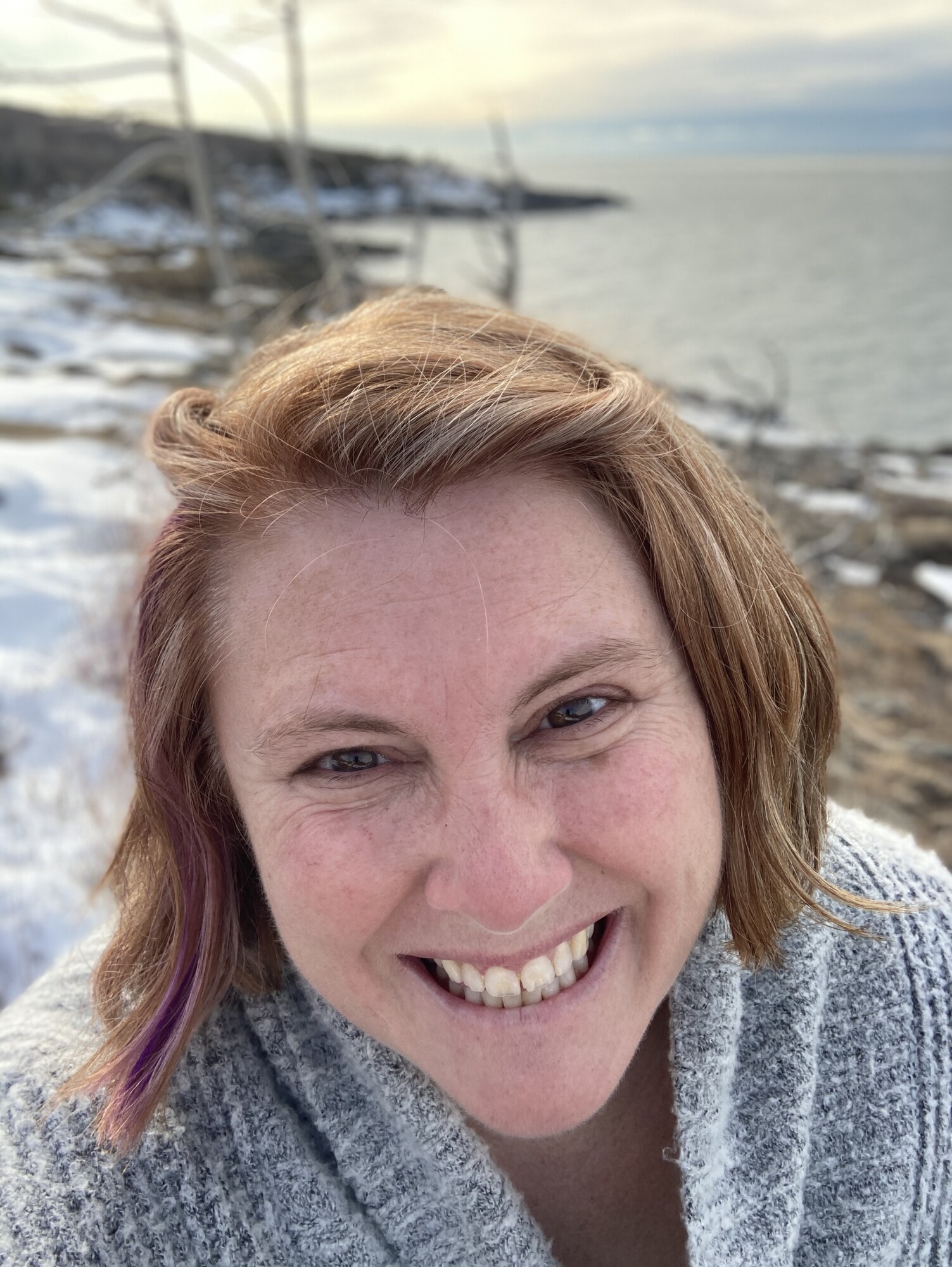 Ha ha and this is me!! Very happy with how today has been going! So inspired! So ready for what else the Lord has planned for me!
" For I know the plans I have for you," Declares the Lord, " Plans to prosper you and not to harm you , plans to give you a Hope and a future. " Jeremiah 29:11