Sep 9, 2021 07:26 PM Central
Claudette Ross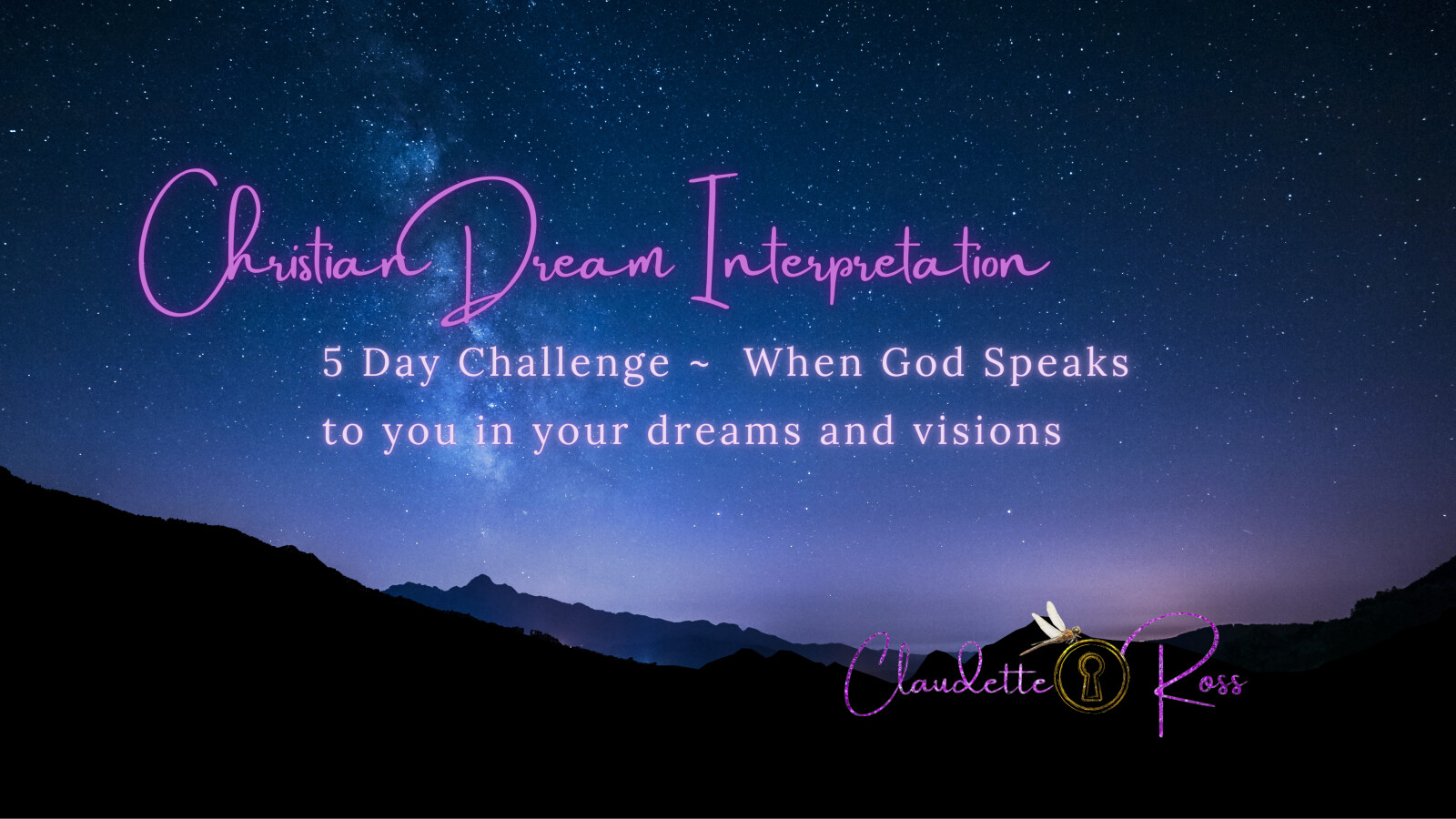 You want to hear from God, but it's hard to understand how he is speaking to you.
ARE YOU LISTENING????????


I am here to tell you that
God speaks to us
in many different ways.
Our dreams each night can be one of the ways that GOD is speaking to you! I am holding a 5 day free challenge to help you understand what GOD is sharing with you.
Claudette has spent the time with a mentor who has mentored her through this gifting that the LORD has given her. Claudette helps you to understand complex topics made easy-to-understand. She makes learning about Christian Dream Interpretation fun and engaging for everyone . Our dream interpretations will give you deep insights into your DREAMS and how it relates to your faith journey!
Lets get started!!!


First thing you gotta do is start writing down your dreams!!! Challenge starts in 4 Days!!!
You can also pop on over to my You Tube Channel to learn a bit more about my 30 plus One course is all about , as it is has lots of information in it that has the tools for Christian Dream Interpretation.
Click Here to go to You Tube!