Jan 19, 2022 04:11 PM Central
Claudette Ross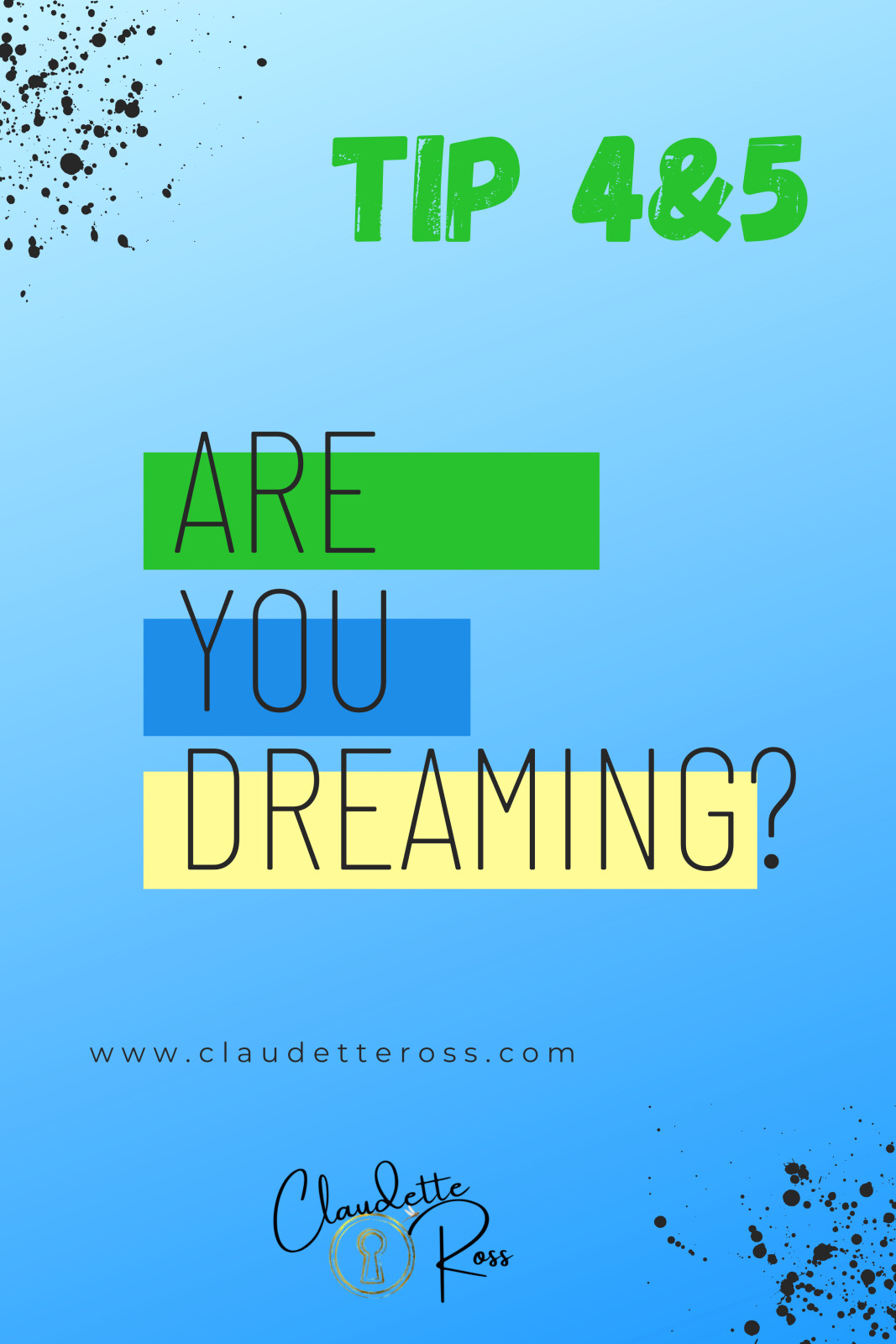 Tips on Dream Clarification
As I sit here in my home office, curled up in a blanket, looking out the window, on this wintery day. The snow is lightly falling, as I sip on my herbal tea. This is the perfect timing to explain a little bit to you on what Dream Clarification is all about.
I have always dreamed, I also had a few dreams that have been recurring throughout my childhood and adulthood. Only in the last few years have I begun to dig deep into what my dreams are all about.
Did you know that your dreams have meaning?
Have you had a recurring dream?
There are so many forms of information out there to explain dreams. I am actually being interviewed on a podcast next week about my dream clarity. So be on the lookout for that interview! Hint! Hint!
Tip 4~ When you are looking at what you have written down, and you're seeing all those words in front of you. Go into prayer with God and ask him what he wants to show you. When your intune with God he will let you know. It might not be at that very moment , it might take a few days or even a week. However IF.. and I mean IF you are listening he will tell you in one form or another.
Tip 5~ There are lots of resources out there. One of the books that I use for my resource is The Divinity Code to understanding your Dreams and Visions by Adam F. Thompson & Adrian Beale.
This is a great resource for guidance on what your dream is all about.
To read the other 3 tips pop on over to my Pinterest site to view them HERE!